The best price around for hosting — Is there a catch?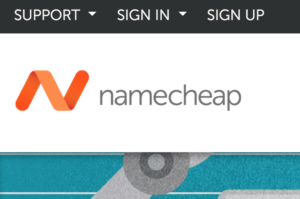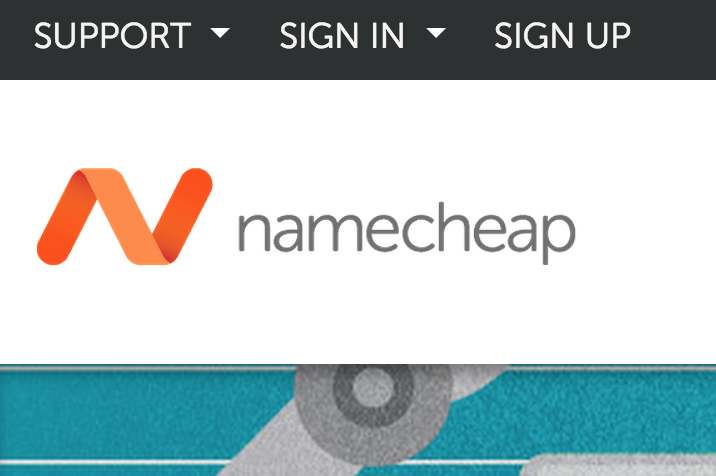 UPDATE (12/24/2016):
———————————-
I keep going back to namecheap.com .  They are cheap.  Probably the cheapest available.  And I have decided I can do without top drawer support to get the great price. Just wanted to set the record straight.
———————————-
I posted a Facebook status update a little over a week ago saying what a great price NameCheap.com hosting is.  I haven't seen a better price anywhere.  Less than $10.00 /yr for hosting and renewal at less than $40/yr.  Because of the great price, I launched my latest project with NameCheap.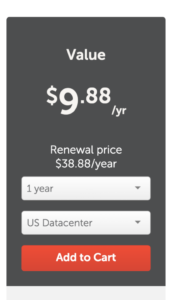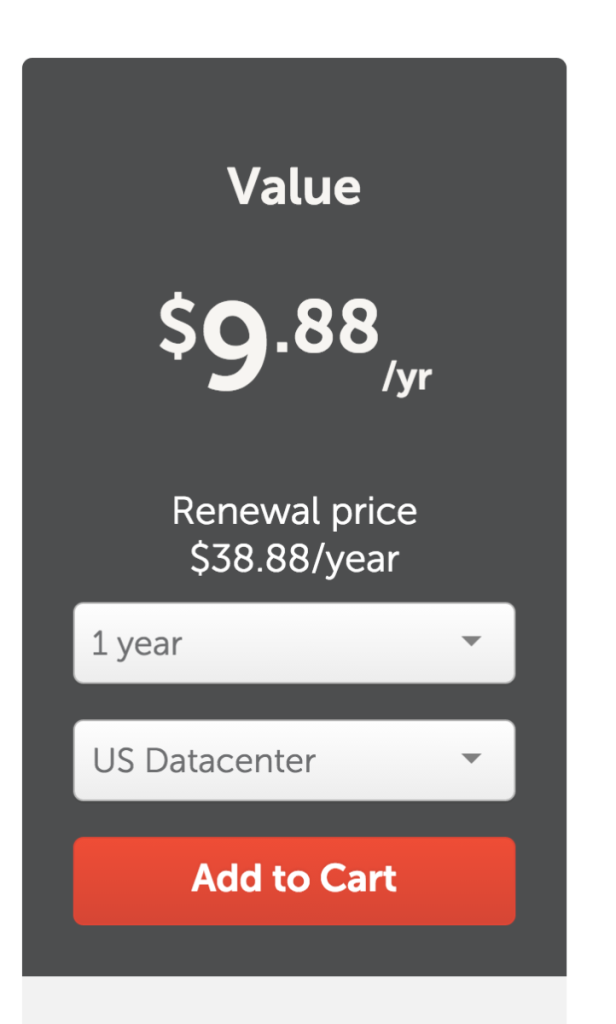 My experience went something like this: I bought my domain $12 and hosting $10 and SSL certificate $2 with NameCheap.  $2 SSL certificate is an amazing price.  SSL is becoming a requirement these days no matter what kind of site you have (But that's another post.)  Total price $24 roughly with 1yr domain, 1yr hosting and 1yr SSL.
The price was awesome. I got into my hosting account and found my way to setup my SSL Certificate.  Easy, no problem.  Then I began to realize, I really wanted to change the domain name.  So, I registered my new domain name and bought a second SSL certificate to match that domain, and attached the new domain to the same hosting account. There were technical limitations to what it looked like the control panel could do. I decided to contact support.
The support was terrible.  It took 2 days 5 technicians and 2 support tickets to resolve what for GoDaddy or FatCow or HostGator would probably have been a single 15 minute call. I don't know if I will use them again, but if I do, I will be very careful about using multiple domains and multiple SSL certs on a single hosting account. The choice for me will be deciding if I am willing to work through my own issues almost completely in exchange for the best price.