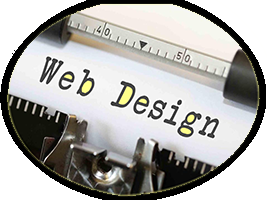 A Short Overview
Websites ABQ is an Albuquerque Website Design company that builds good-looking, custom, responsive (mobile-friendly) websites at affordable prices for individuals and small businesses everywhere.
That's what I tell people. But it's pretty general. Let me tell you more about it and how it works.
The Web Design Process
First We Talk
When we first talk, we talk about what you had in mind for your site. You can come to the table with fully formed ideas and structure all the way to I just think I need a website. Or anywhere in between.
We Go Through Your Options.
I can show you other sites like the one you have in mind. Throw out some different design ideas. We work it out until we have a good idea of what you want. Then I give you my bid for the project and collect half down. Next, I start building your new site.
Why I *Usually* Build Sites Like Yours in WordPress.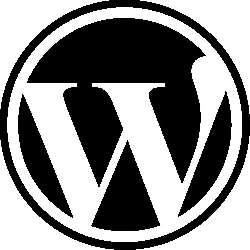 I like to use WordPress to build websites. That's what I used for this site. WordPress is an open-source CMS system that has a large community behind it. CMS is a content management system. This means it makes it easy for normal, minimally trained people to use. Below is a link to a blog post about great reasons WordPress is my first choice, but if you have another preference we can go with it. I won't force my opinions on you. — If you don't have a strong opinion on what I use to build your site, here are 5 big reasons to use WordPress. 5 REASONS WHY WE USE WORDPRESS.
What If I Don't Want WordPress?
I won't force you to use WordPress. I know lots of platforms. HTML and CSS, PHP, SquareSpace (which I think is cool), Joomla, Drupal, javascript, AJAX, and more. Tell me what you want. I'm easy.
You're on the Web. We Can Still Make Changes.
I'll get your site on the web for you and then you'll have a chance to look it over and see if there's anything you want to have changed. It's fine to want to change things. Even if it is changing your own mind. We'll get it figured out and looking the way you want it.
After We're Done.
After you like the site, we schedule a free 1 hour training for you where I'll show you how to manage your own site. After the session, I collect the balance. And that's it. You can call on me whenever you like. We can also talk about getting you some traffic with Search Engine Optimization. We can get some potential customers to check out your website.
How much does this cost?
Prices, you want to know prices.  I know you.  Sites with everything included start very low.  Here is everything you get: Complete Website Prices