Affordable Landscape Maintenance
A company that aims to pair quality with a low price.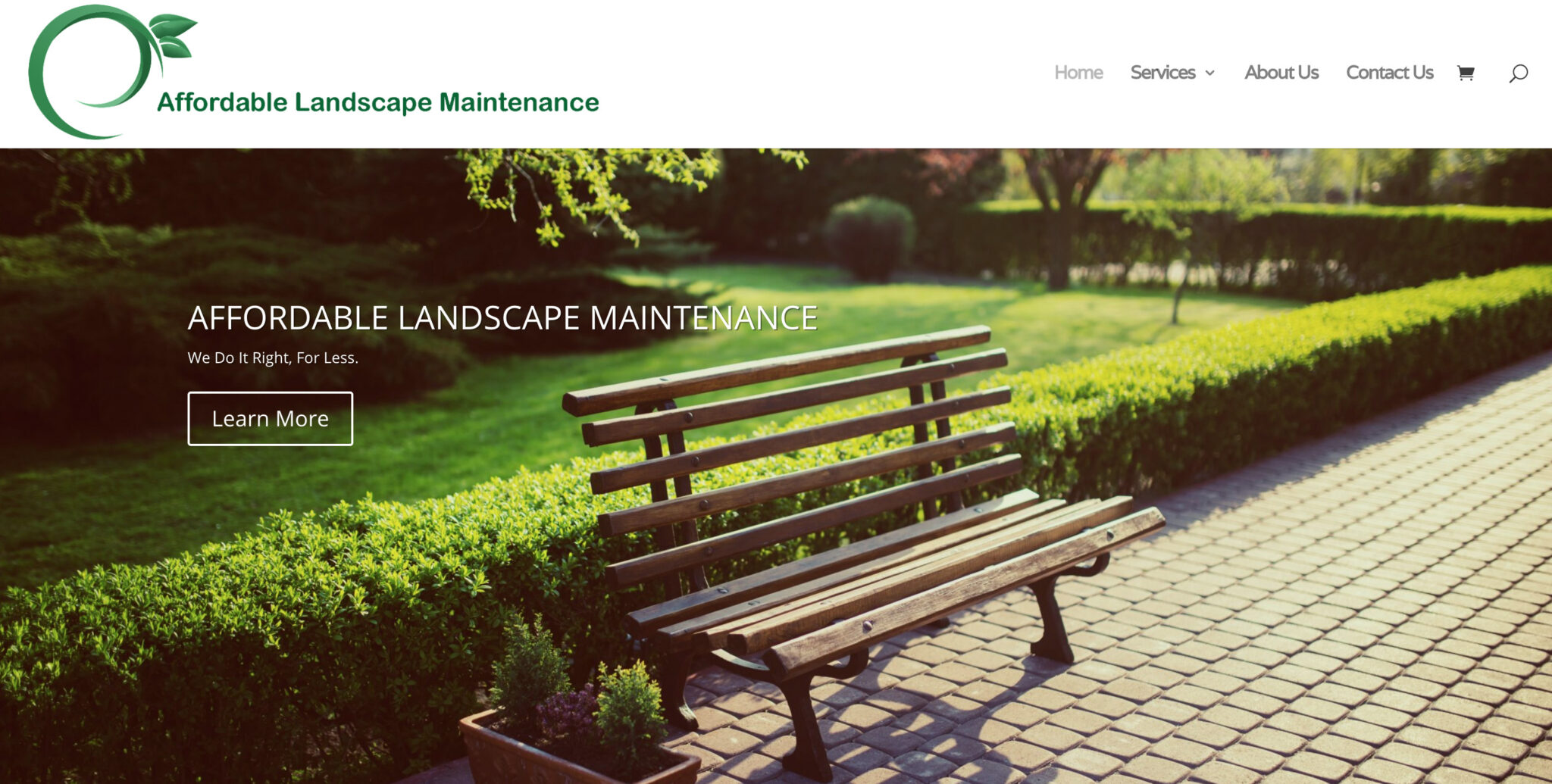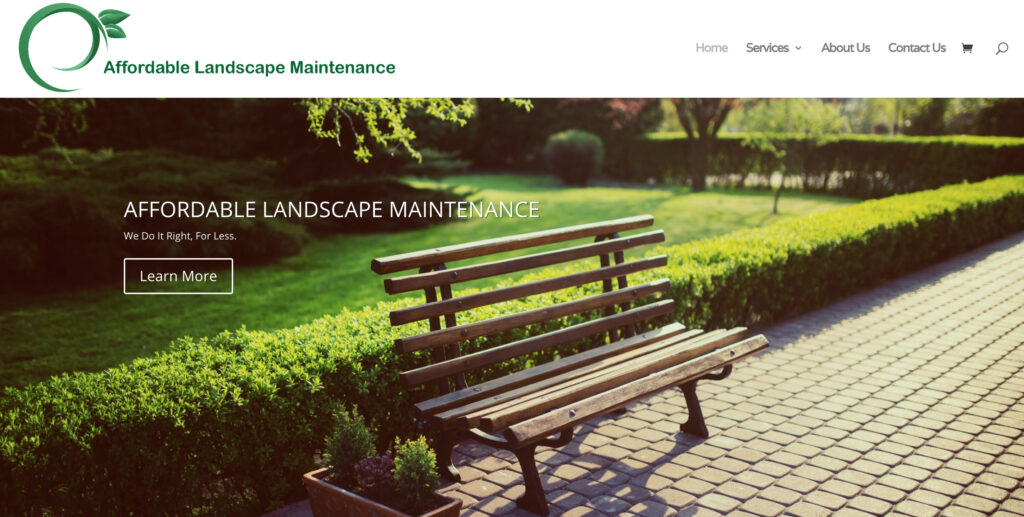 New Mexico Wild Sheep Foundation
Website home of the New Mexico chapter of the National Wild Sheep Foundation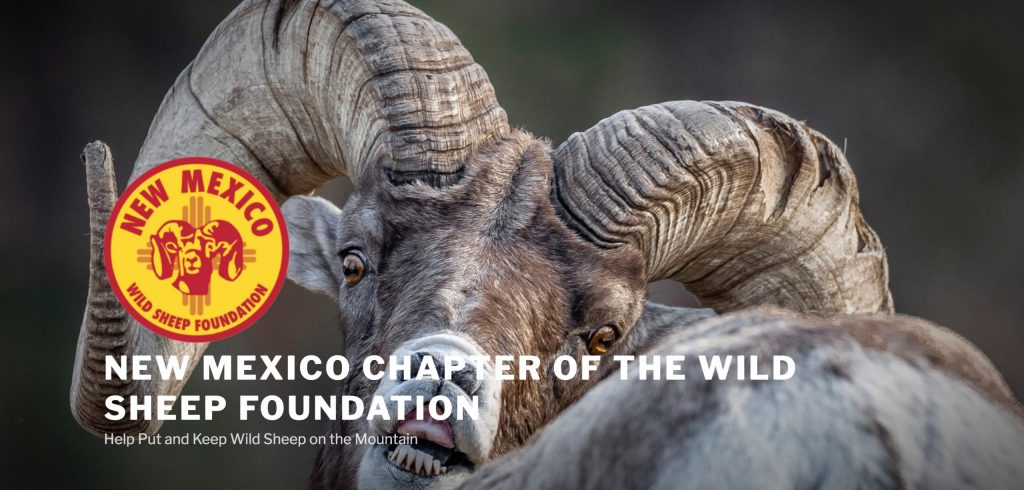 Charles E Martin Builders
Website designed for a Custom Log Home builder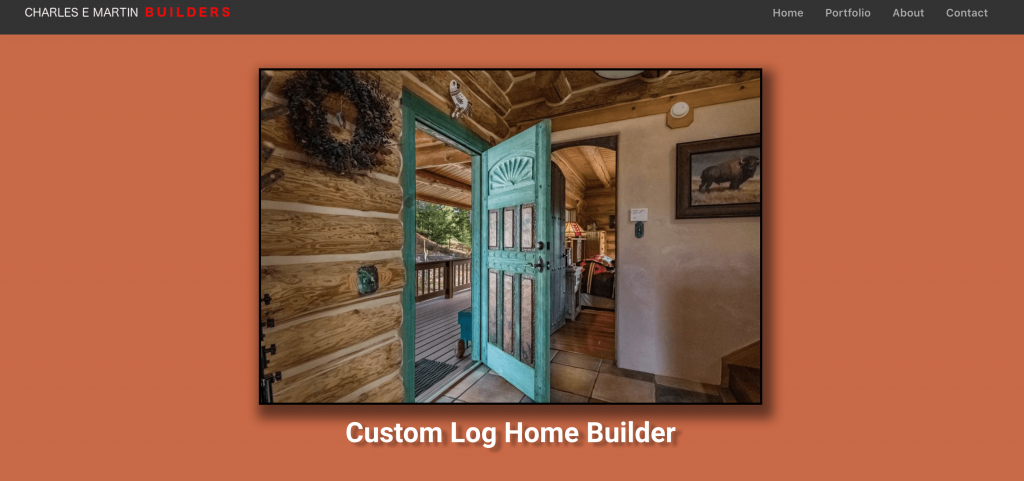 SSRLive.com
Steele Savage Radio — a live / online radio station featuring a webcam, live music streaming and an online chatroom.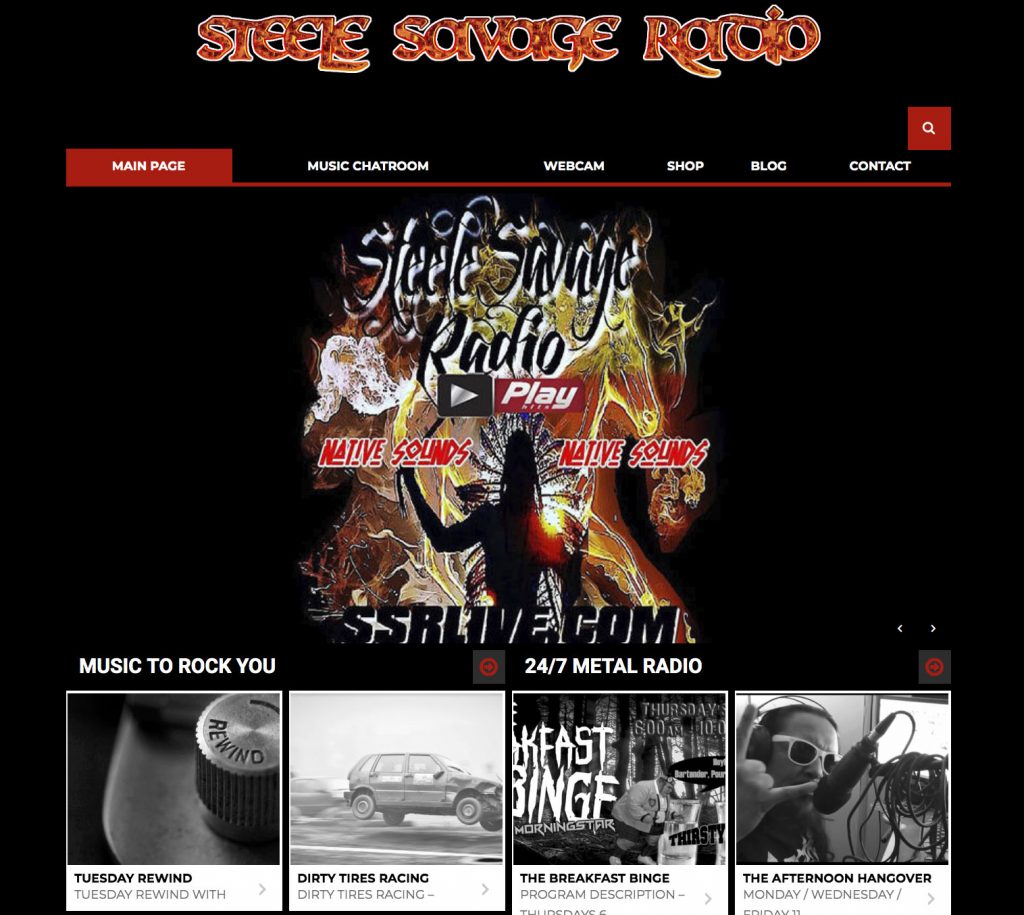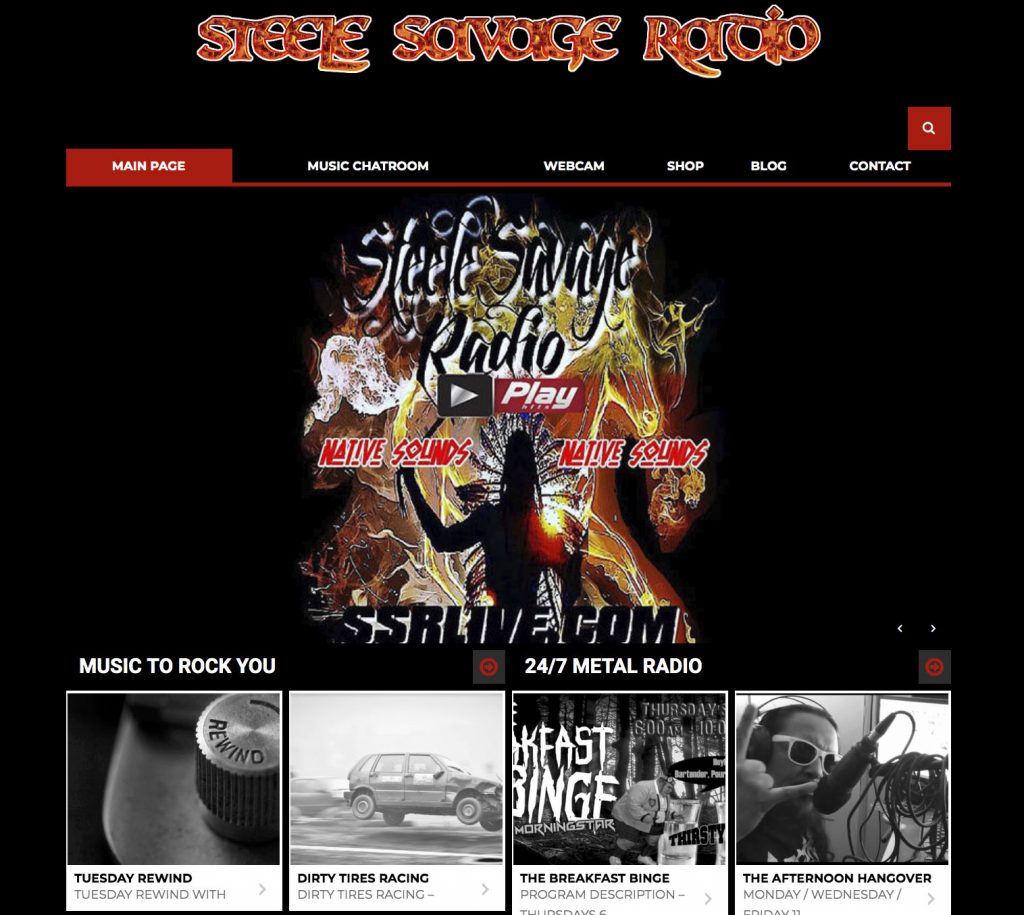 BevMagennisBooks.com
Author selling her books online using WordPress and PayPal Buttons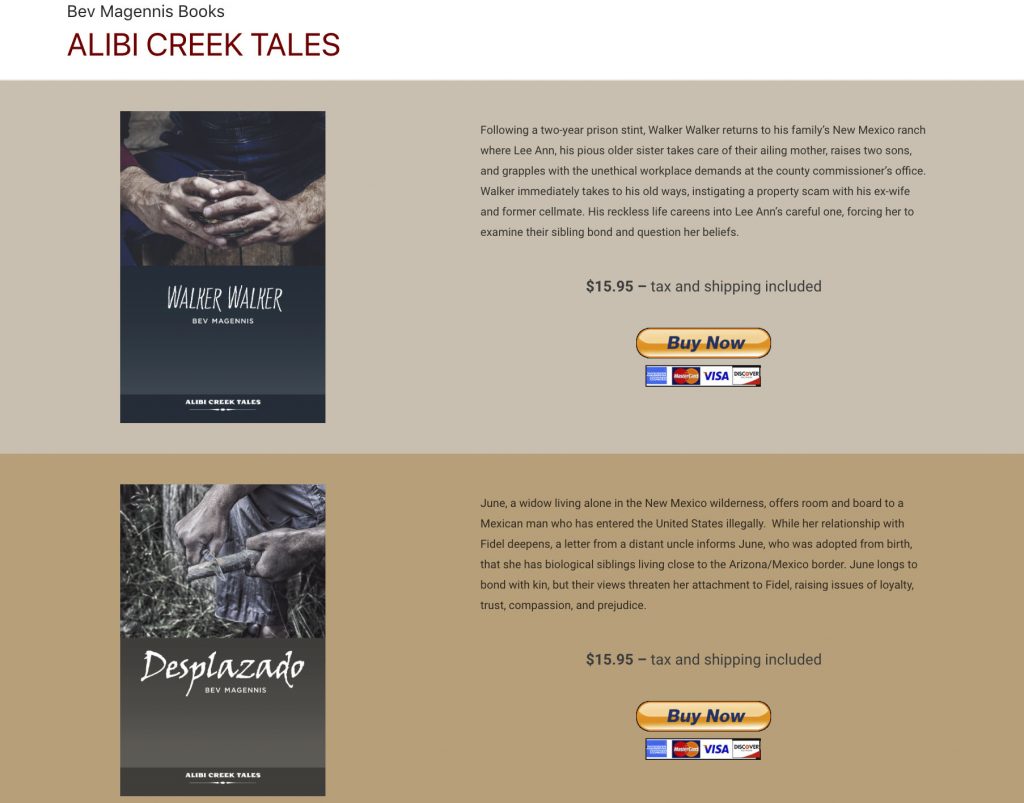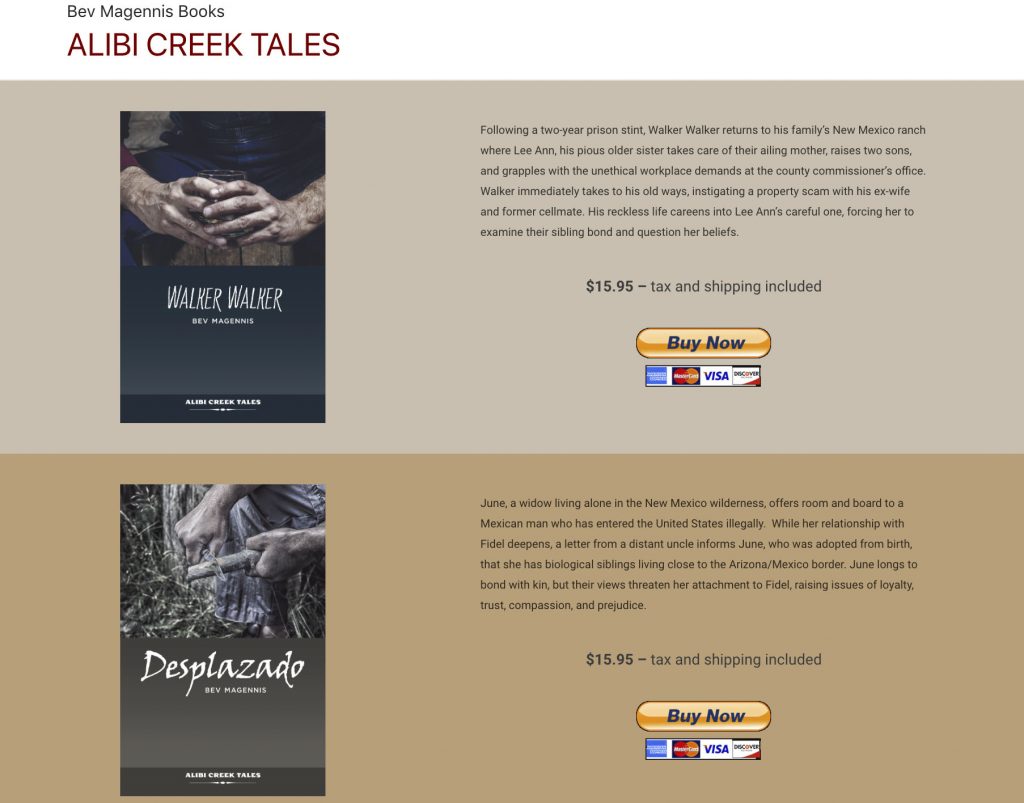 Albuquerque Astrology
A Design created for Albuquerque Astrology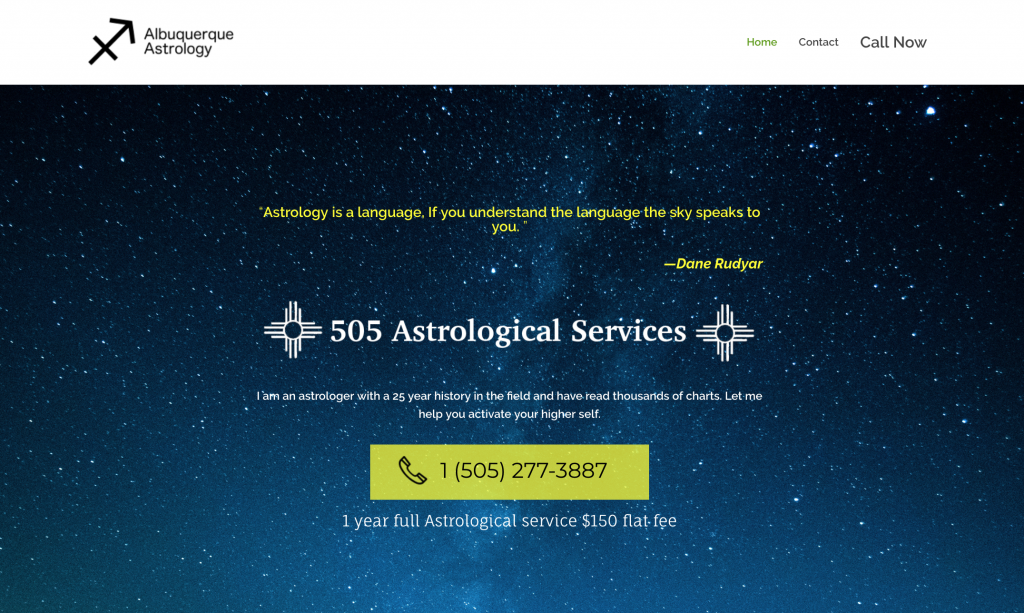 Angel Fire Mountain Rentals
Website designed for a Property Management and Real Estate company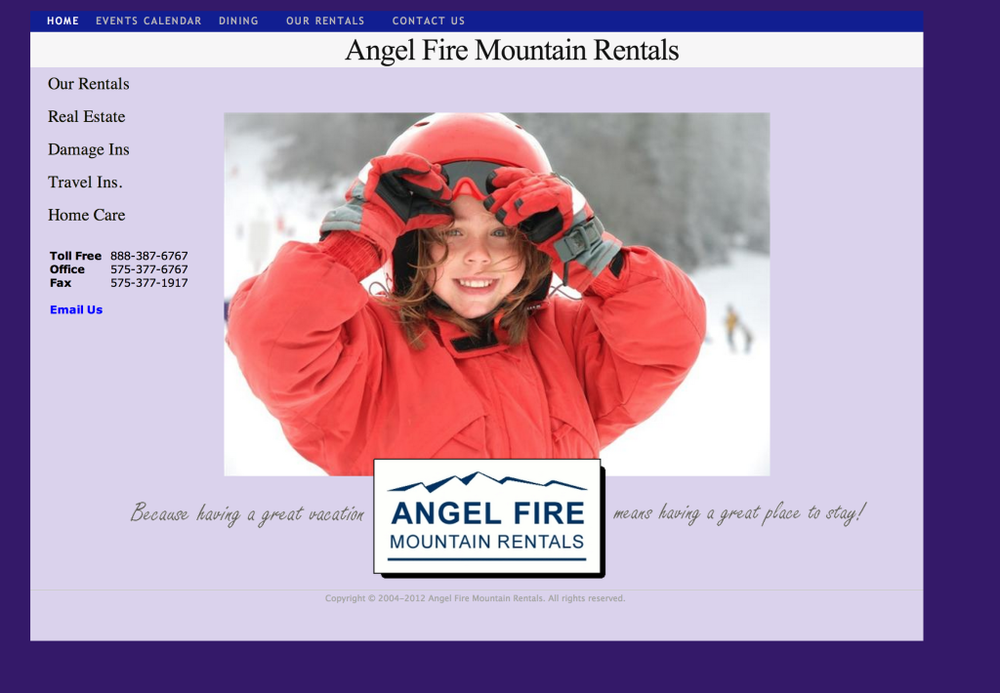 Cecelia's Good Stuff
A popular Food and Recipe Blog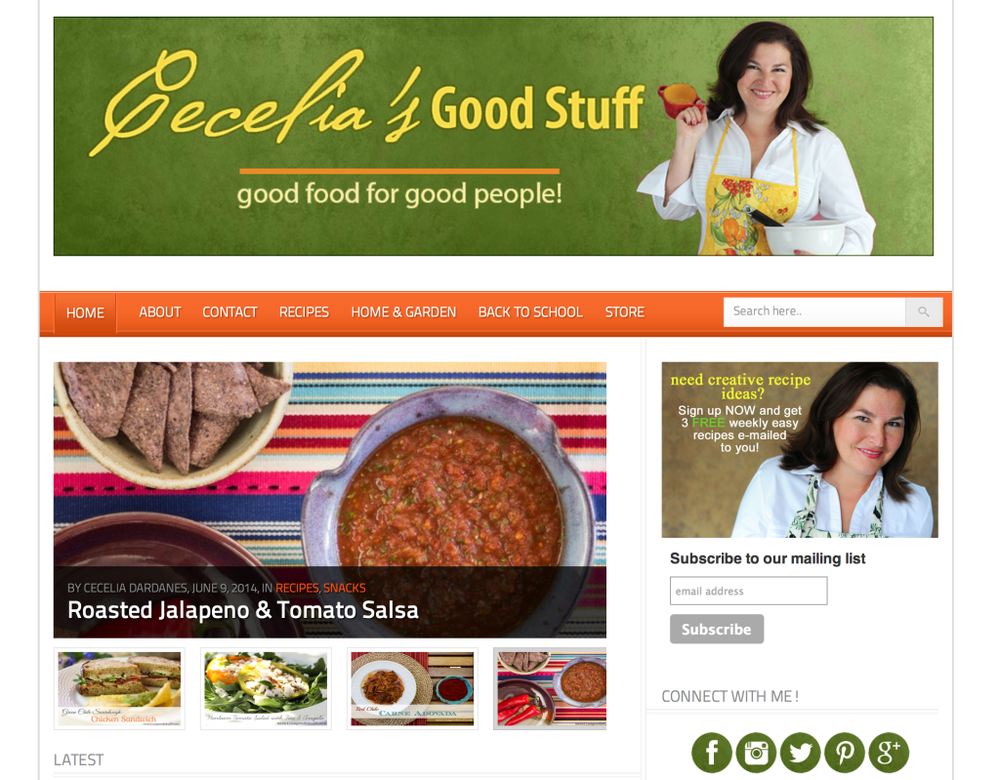 Angel Fire Lodging
A Property management business in Angel Fire, NM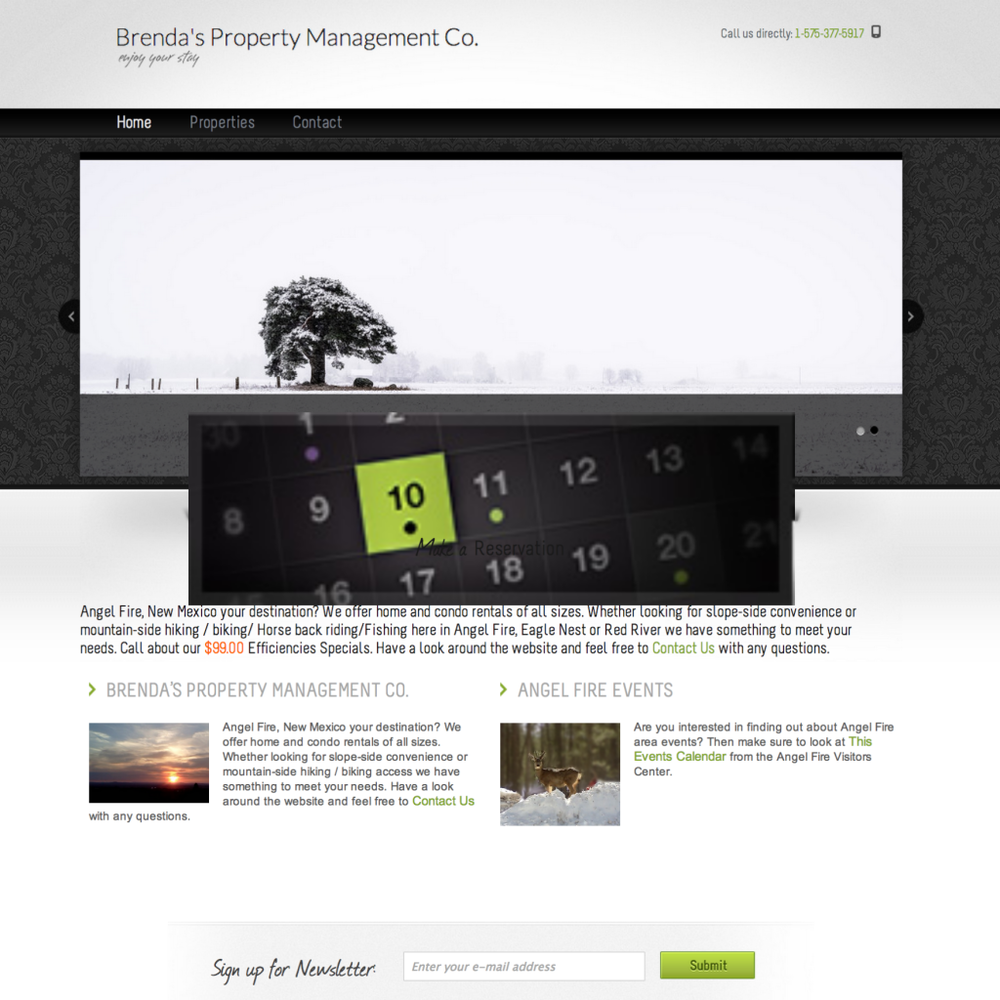 Cloud 9 Lodging
A single page website for a nightly rental property.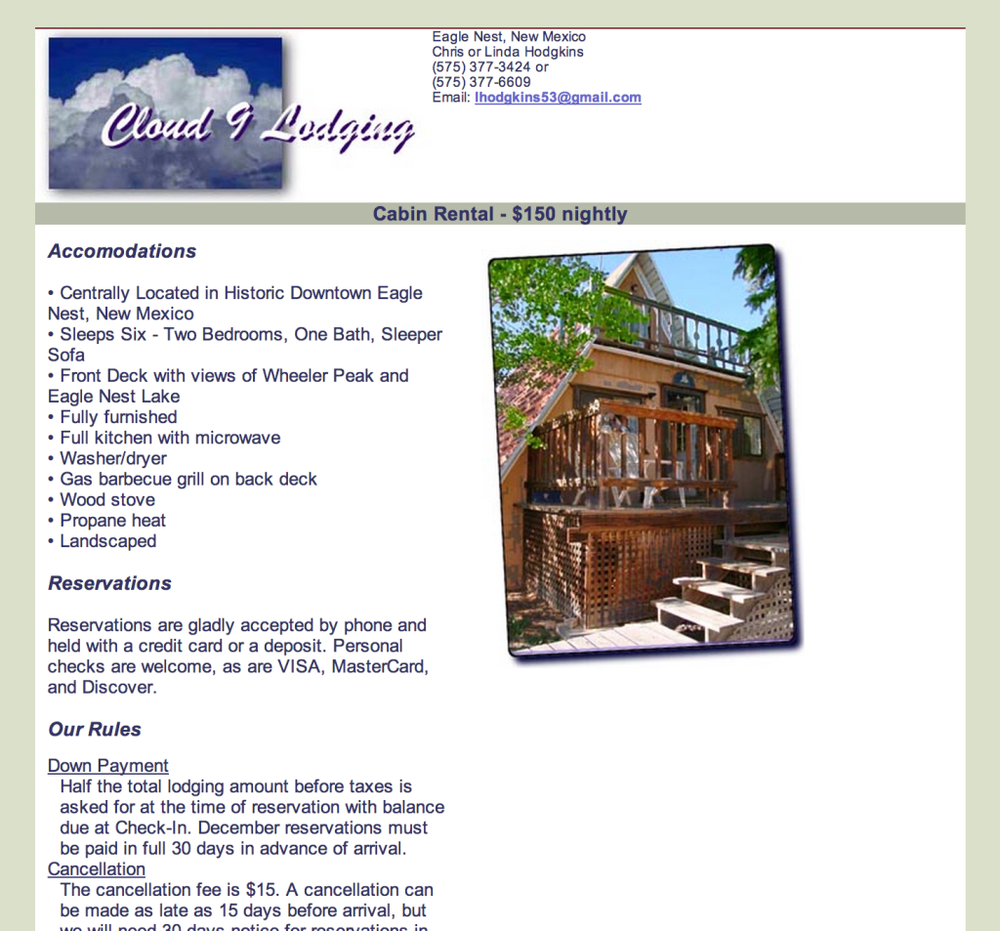 Santa Fe School of Massage
Successful School of Massage in Santa Fe, NM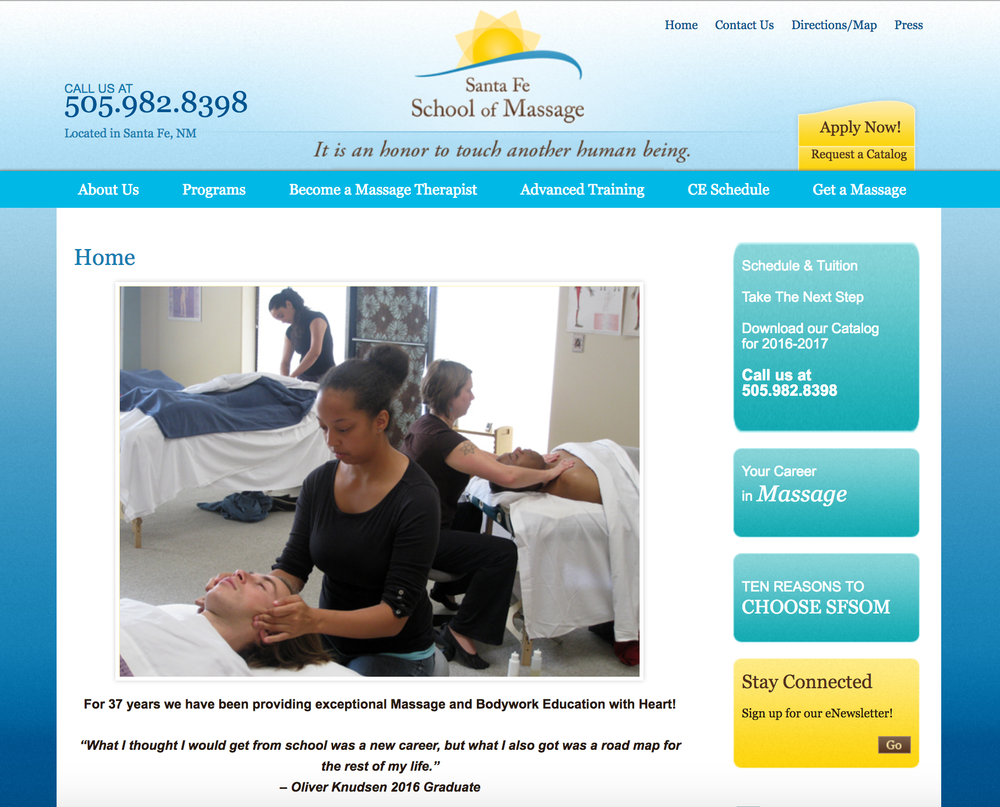 Heartfully Crafted
Hobbyists website. Included online craft sales.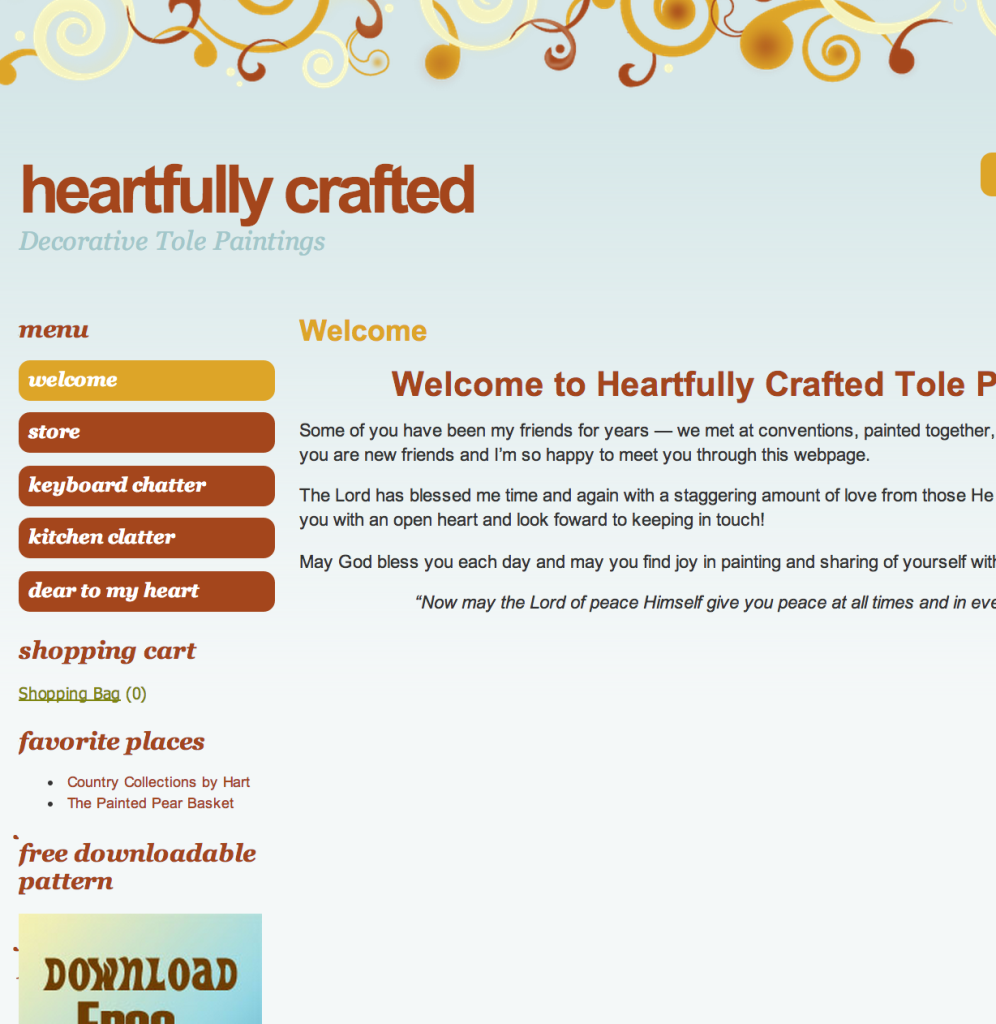 Medicine Cards
Author's website including book sales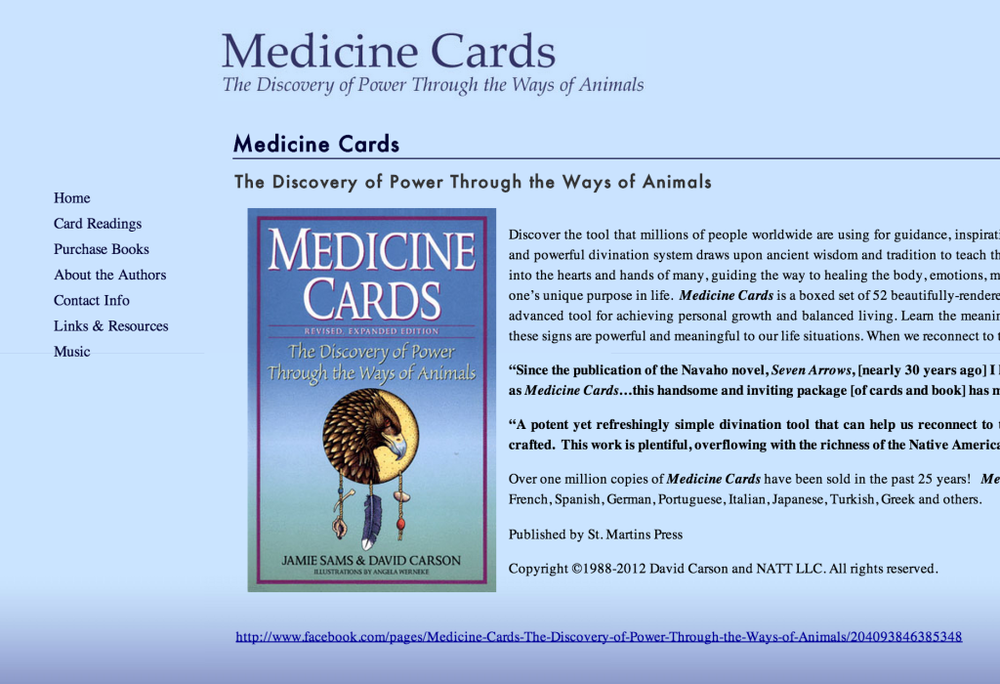 Awareness Therapist
Psychotherapy and Energy Work website