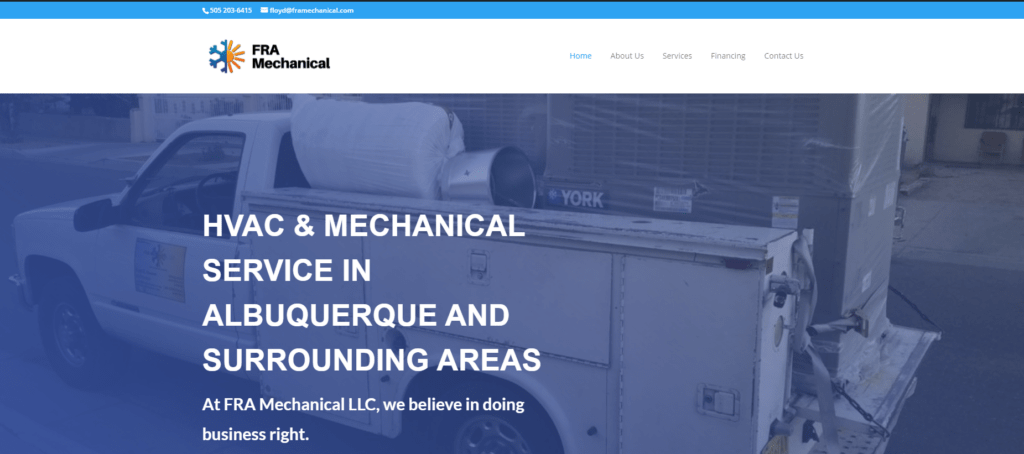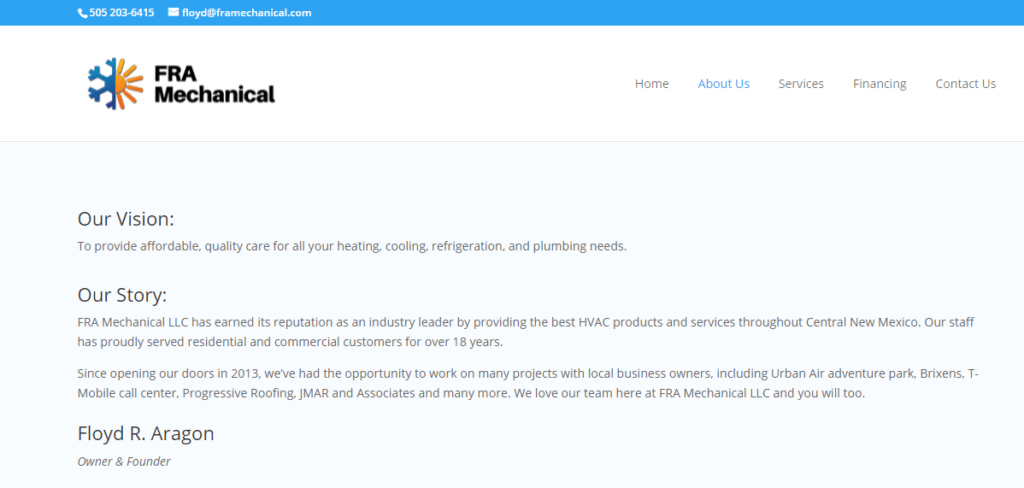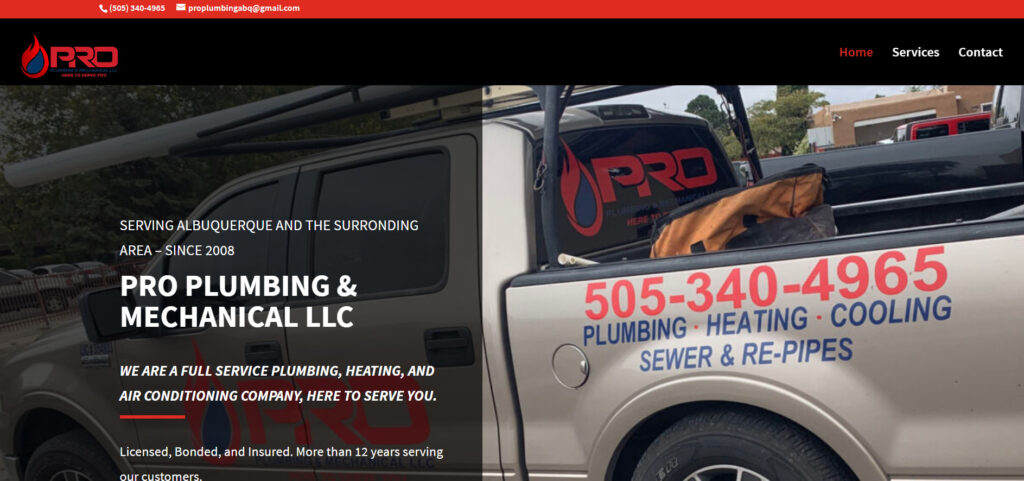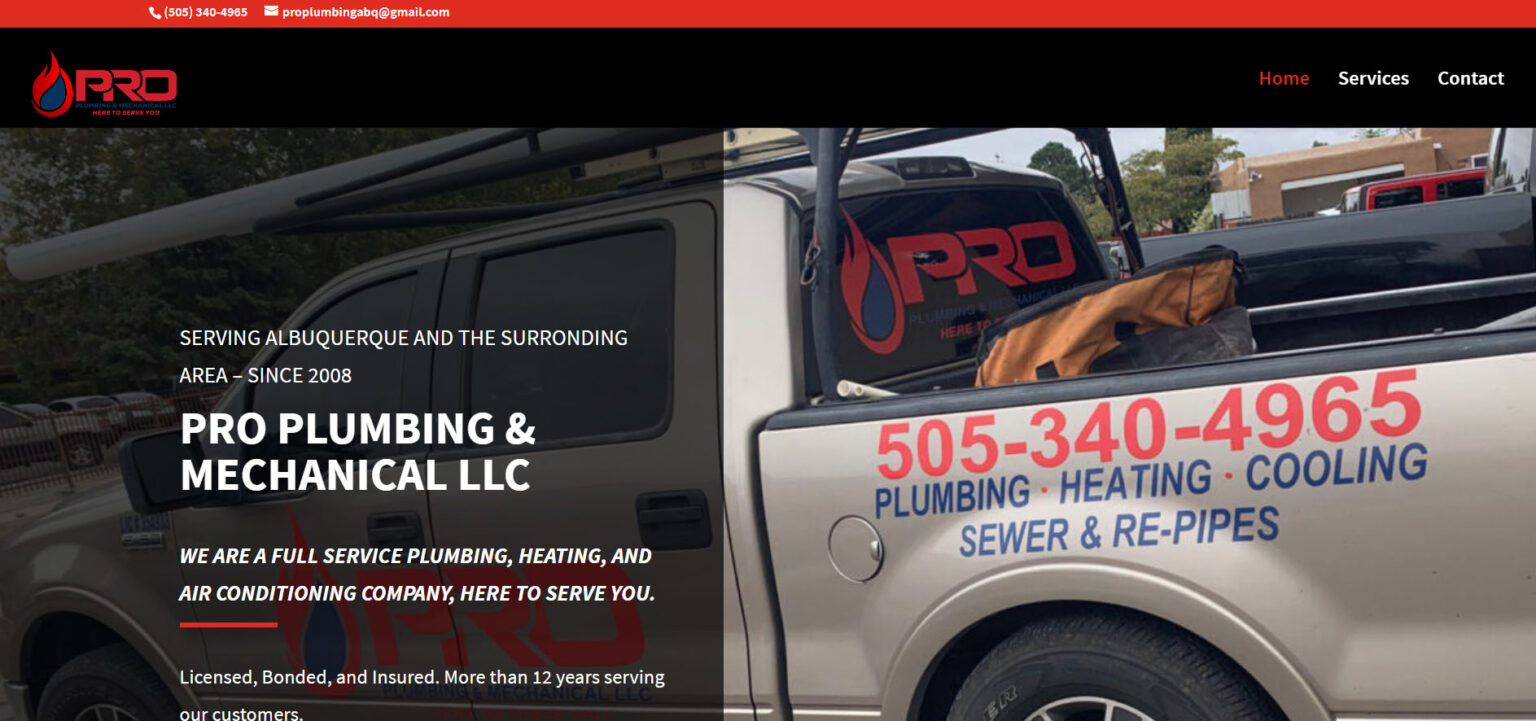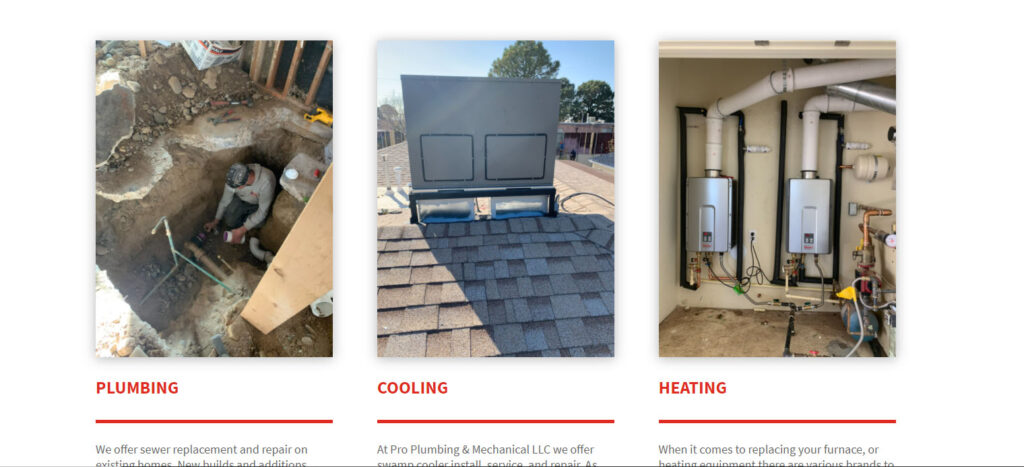 Feet on the Ground Astrology
Years of experience serving Albuquerque with Astrology and counseling sessions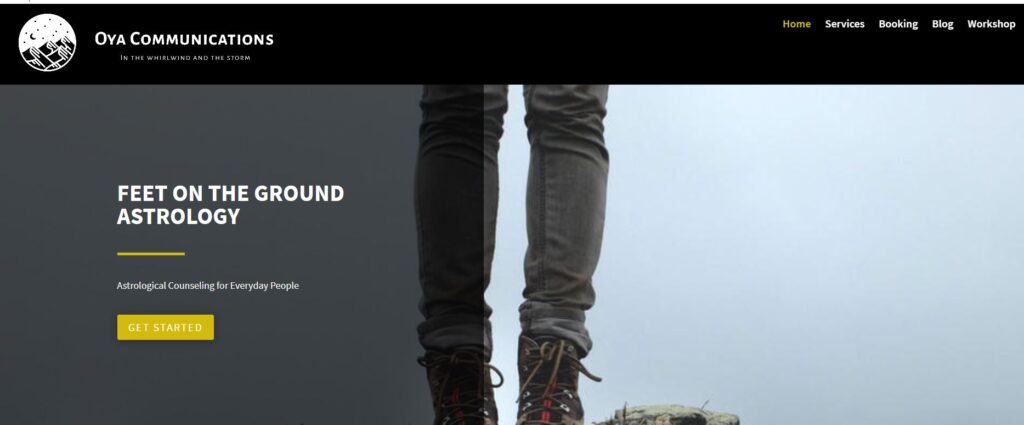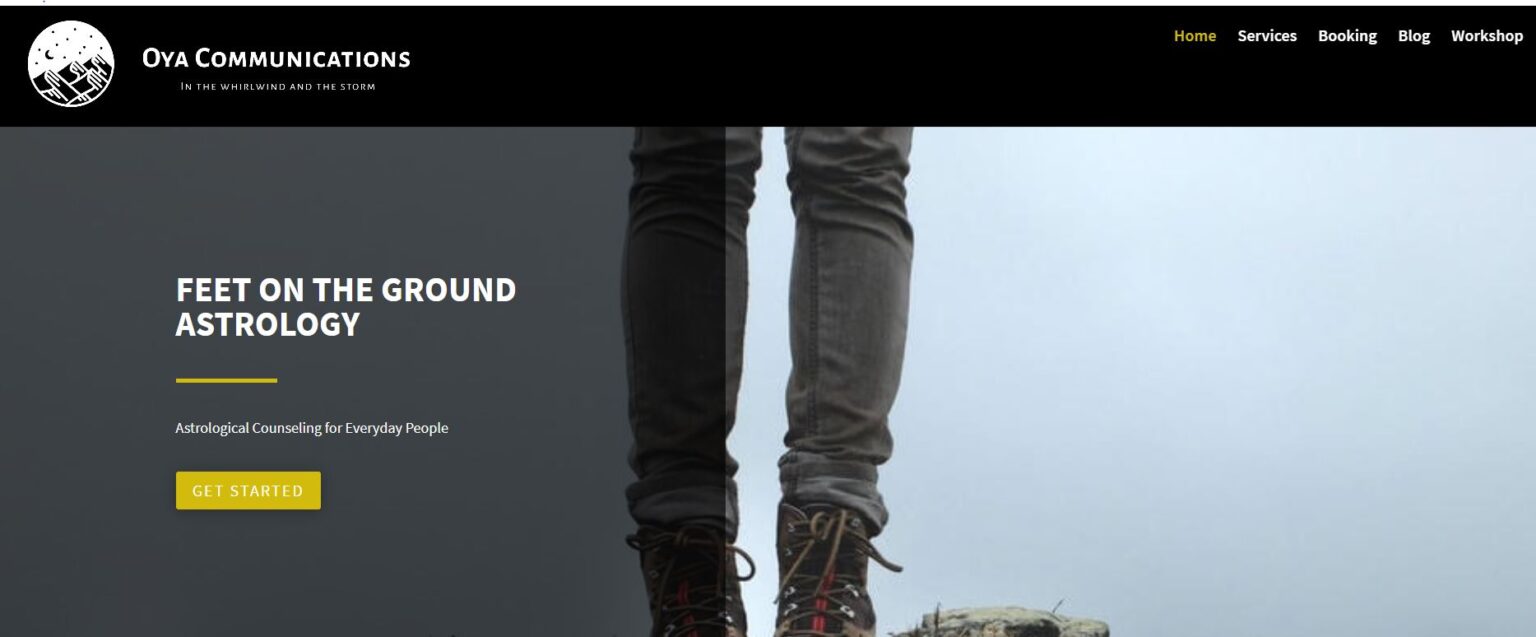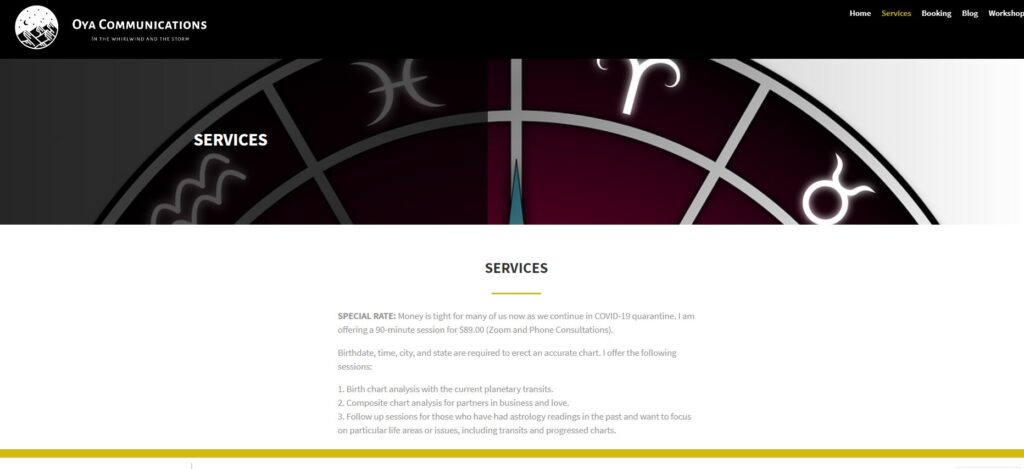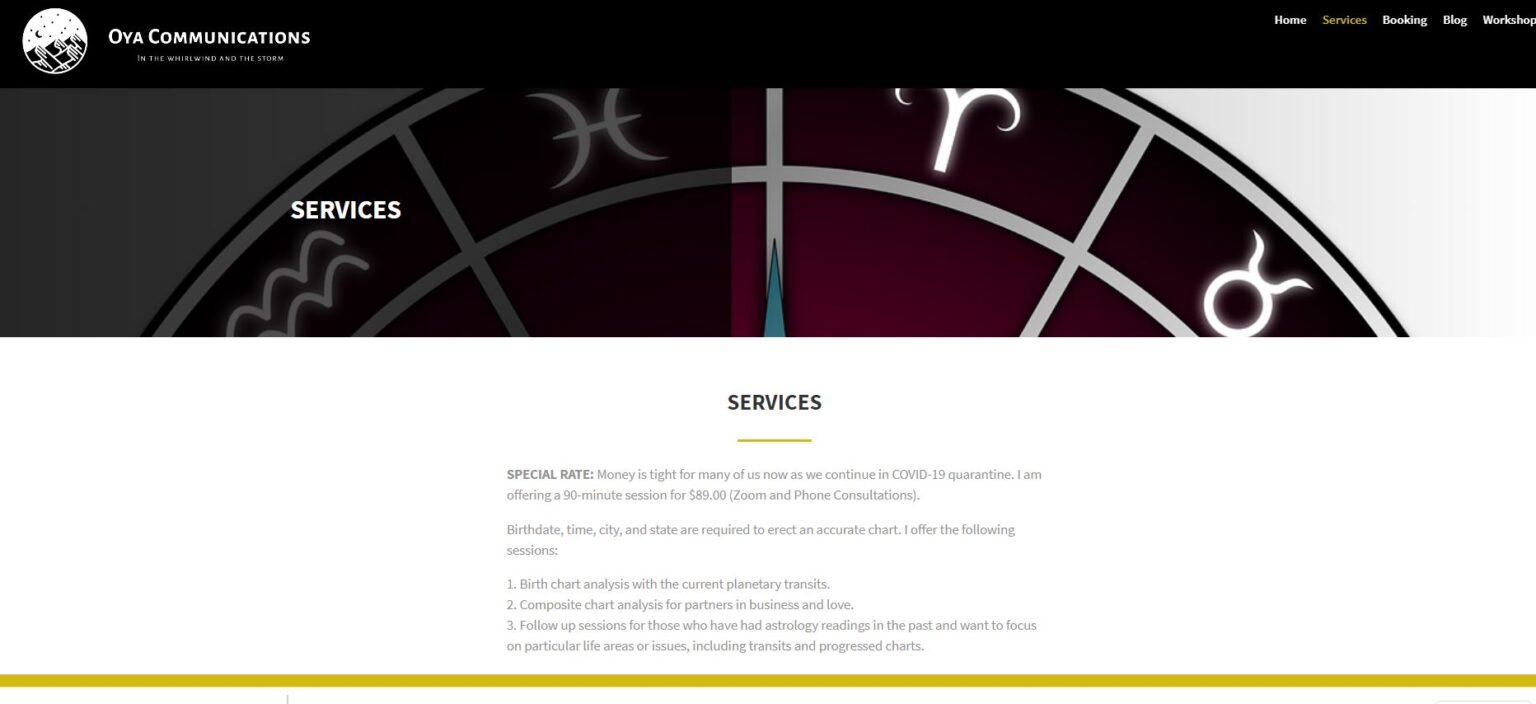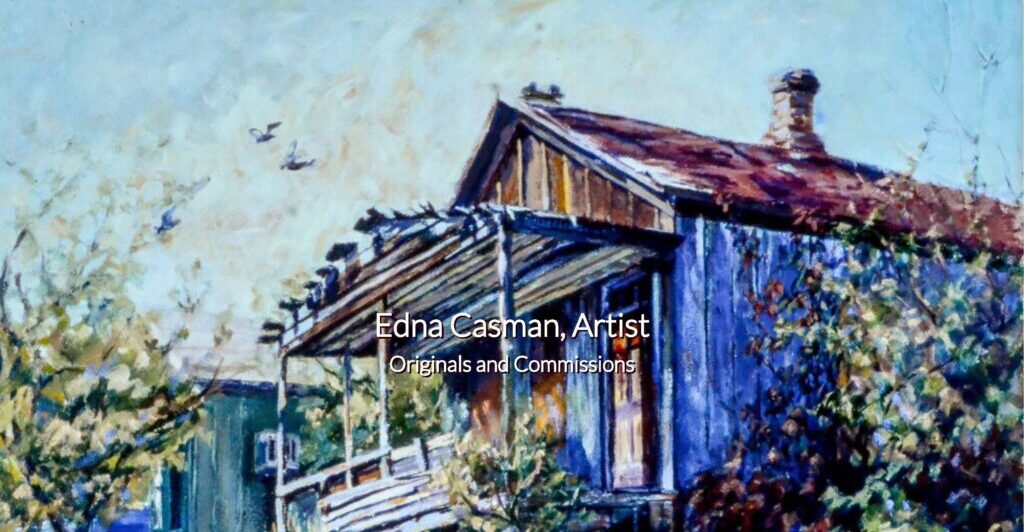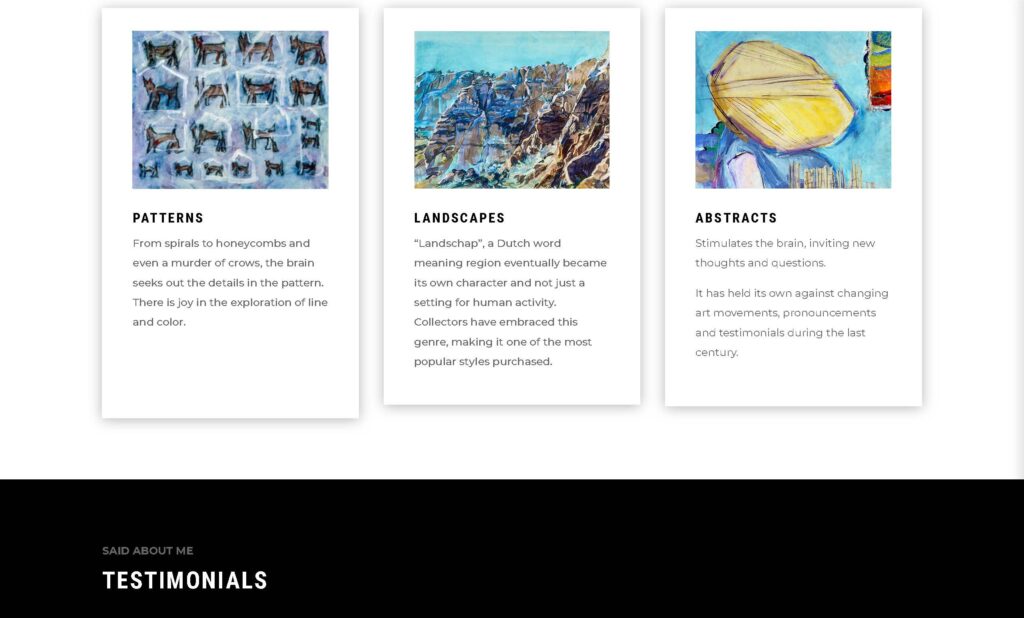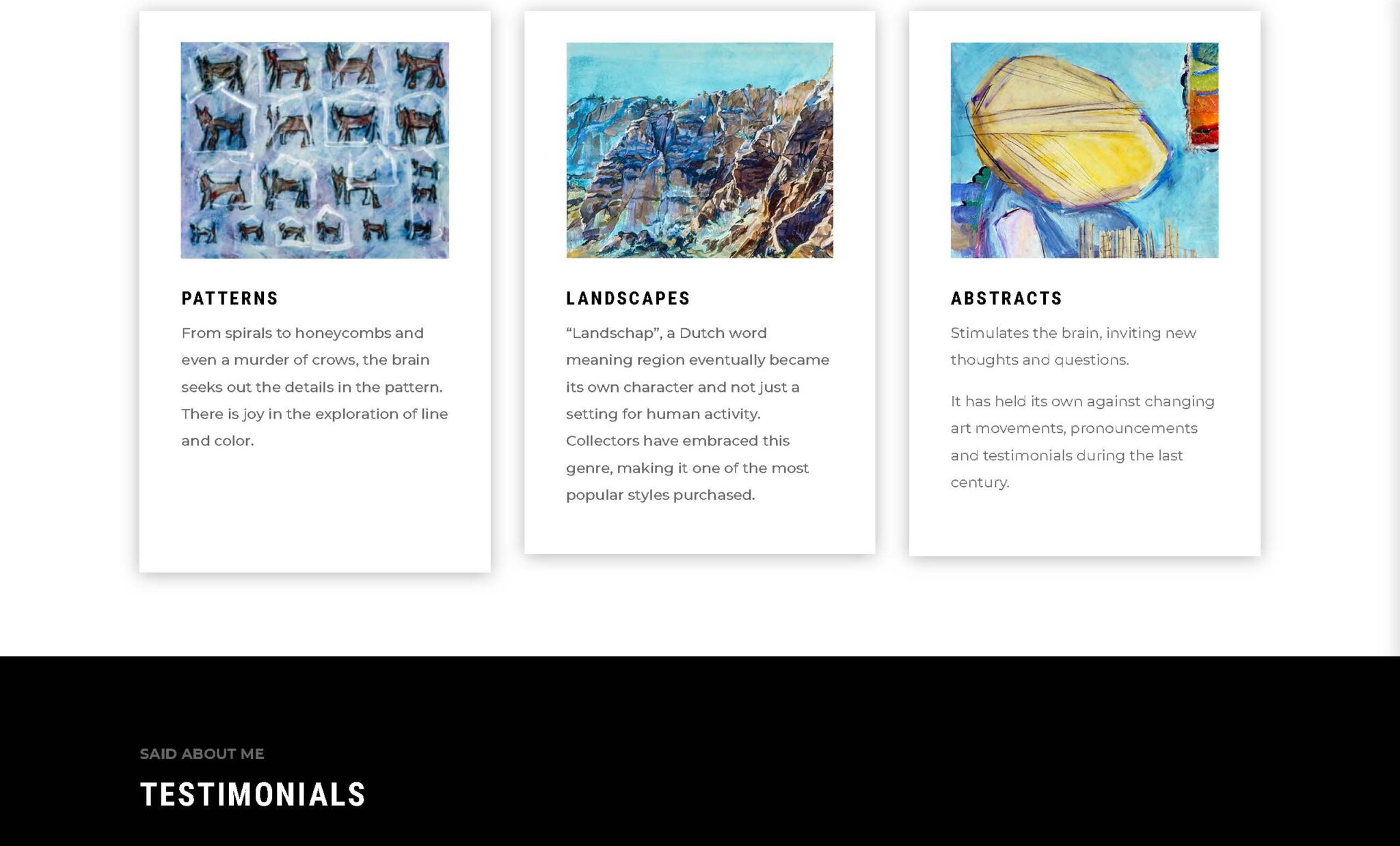 Number 1 Plumber
Click here to see their new website.
Albuquerque's most trusted company for residential and commercial plumbing, heating, air conditioning and electrical services.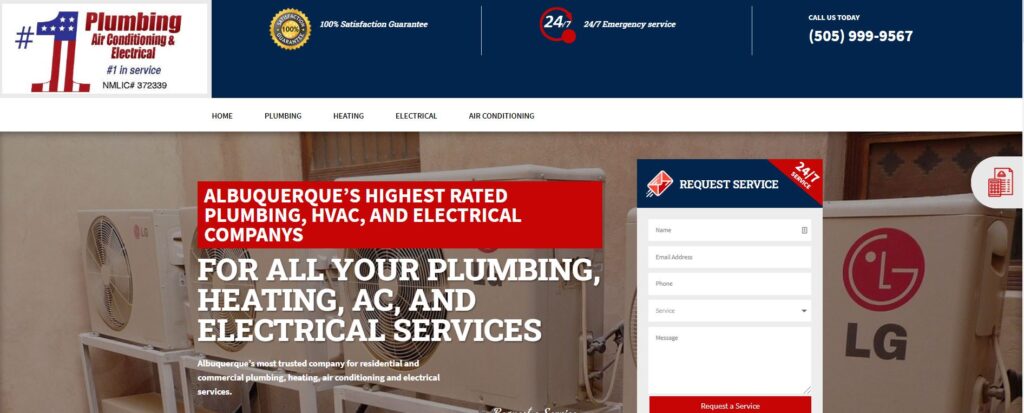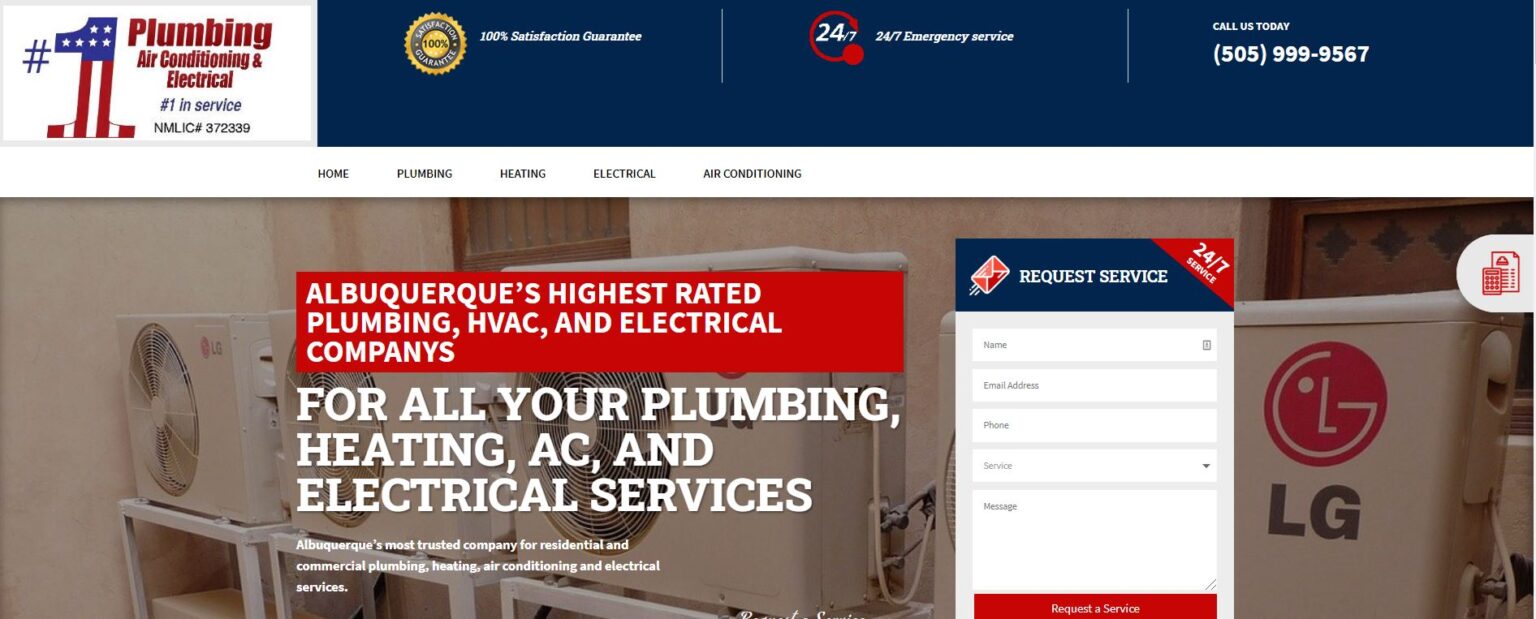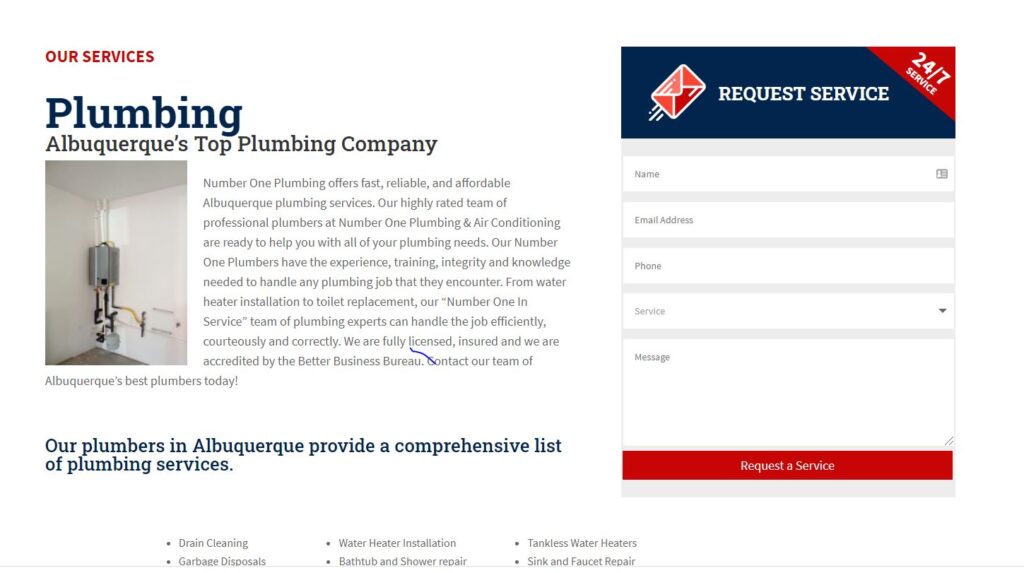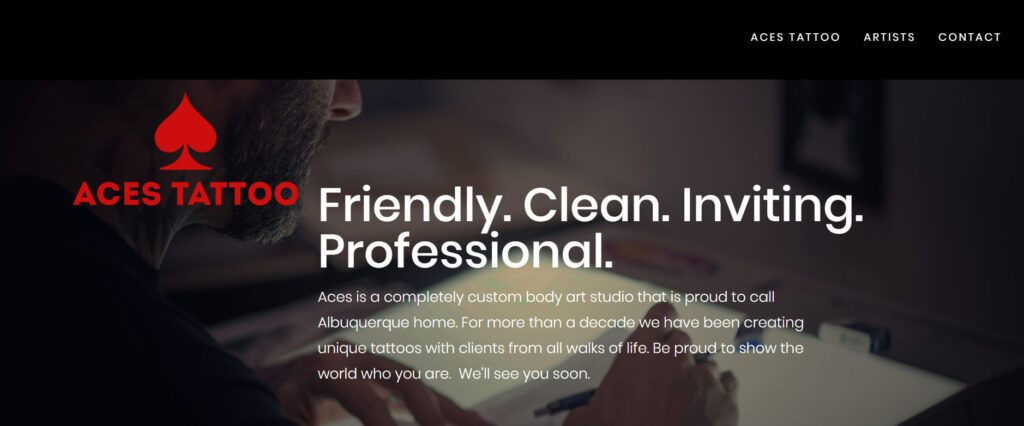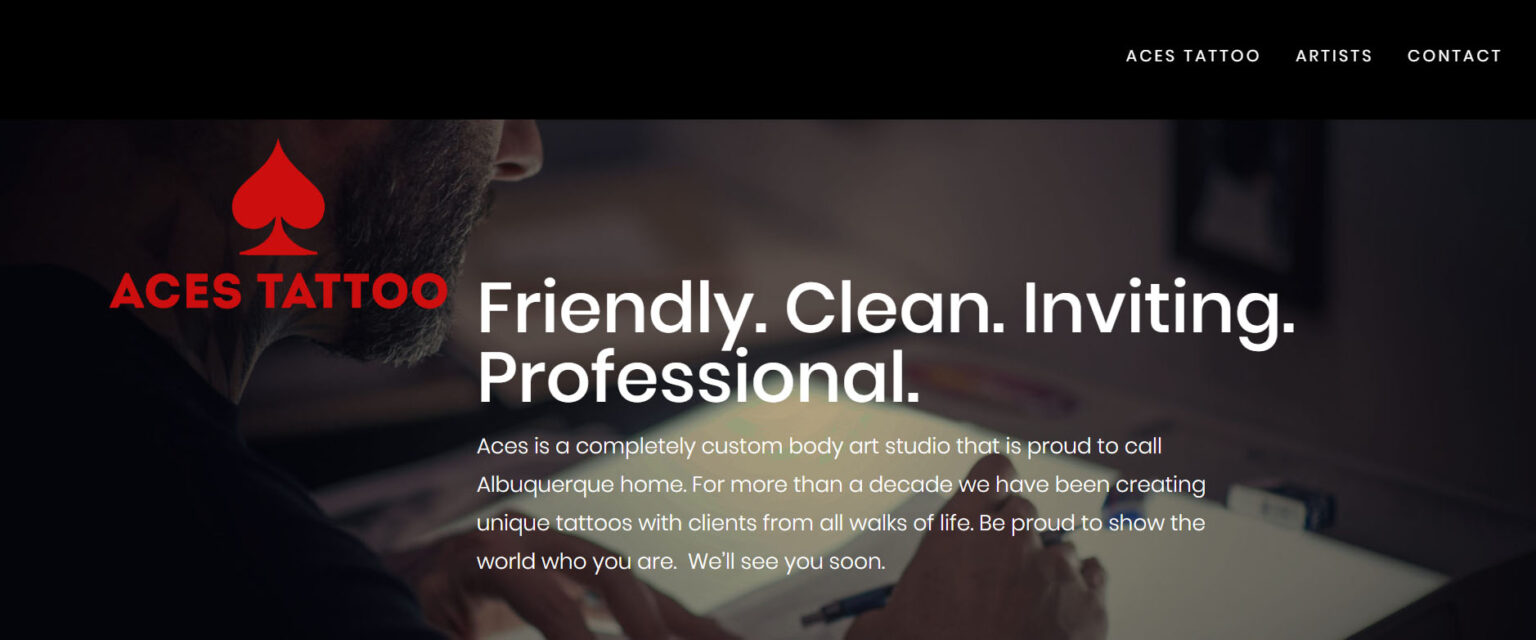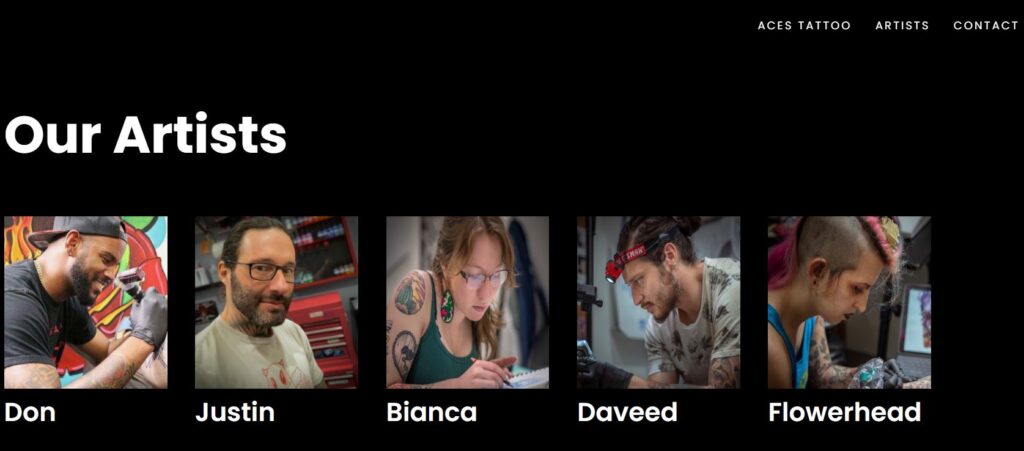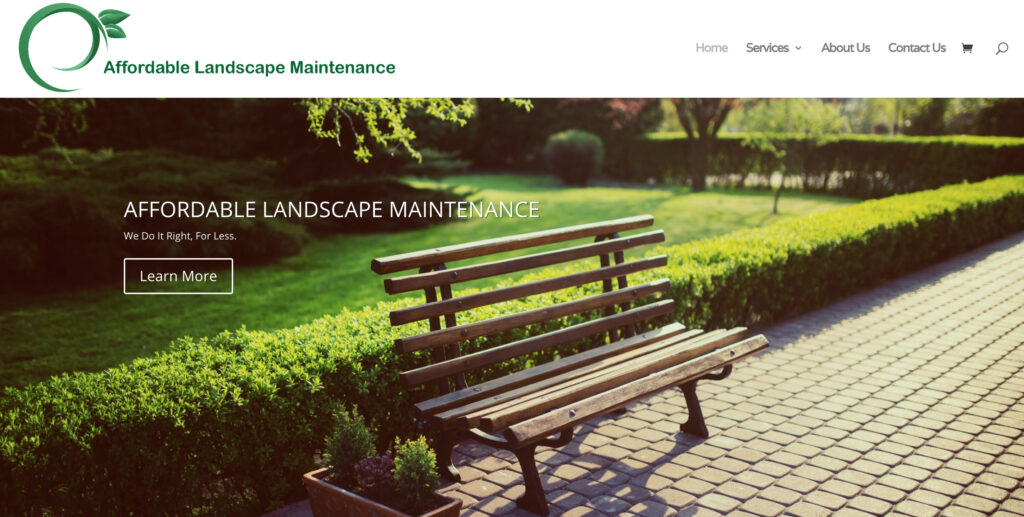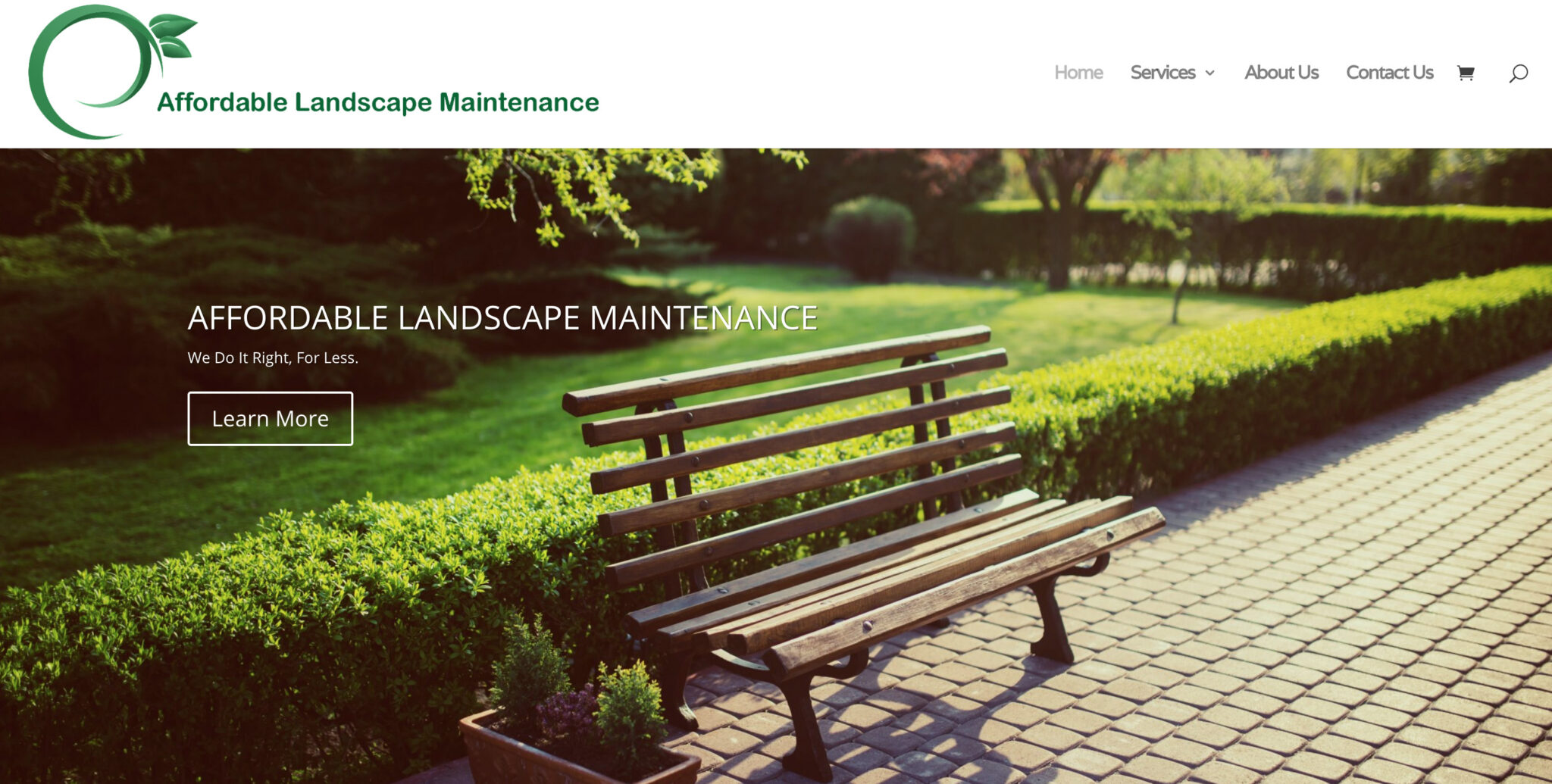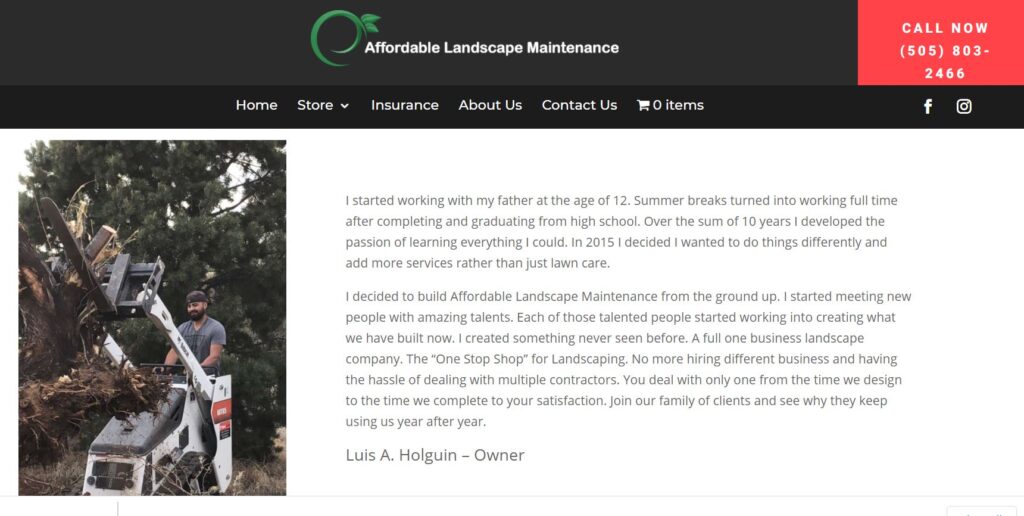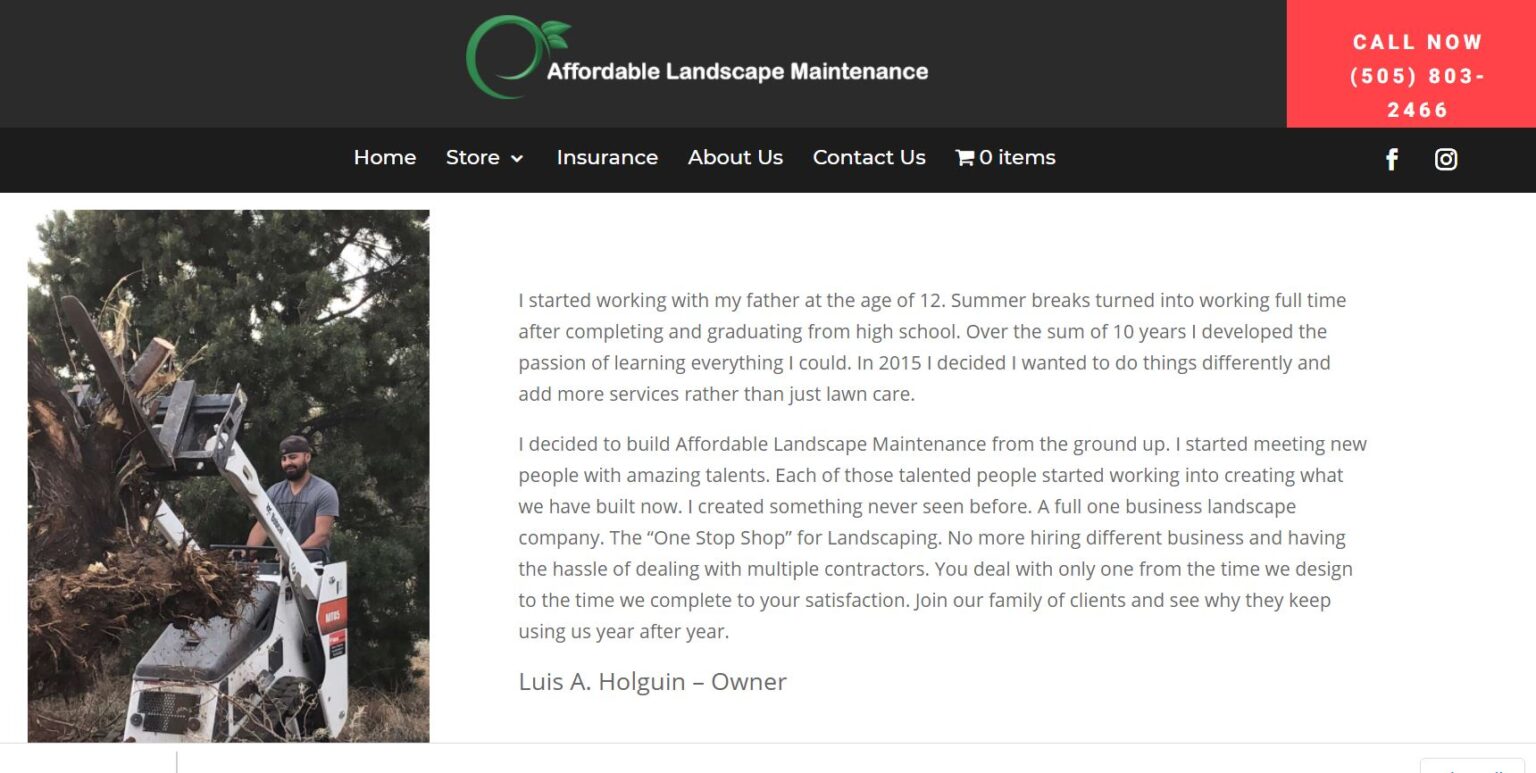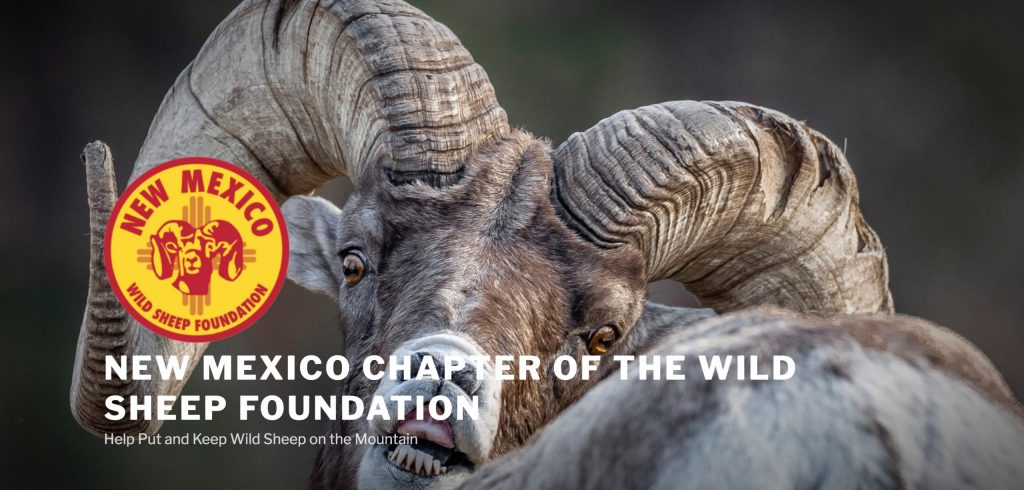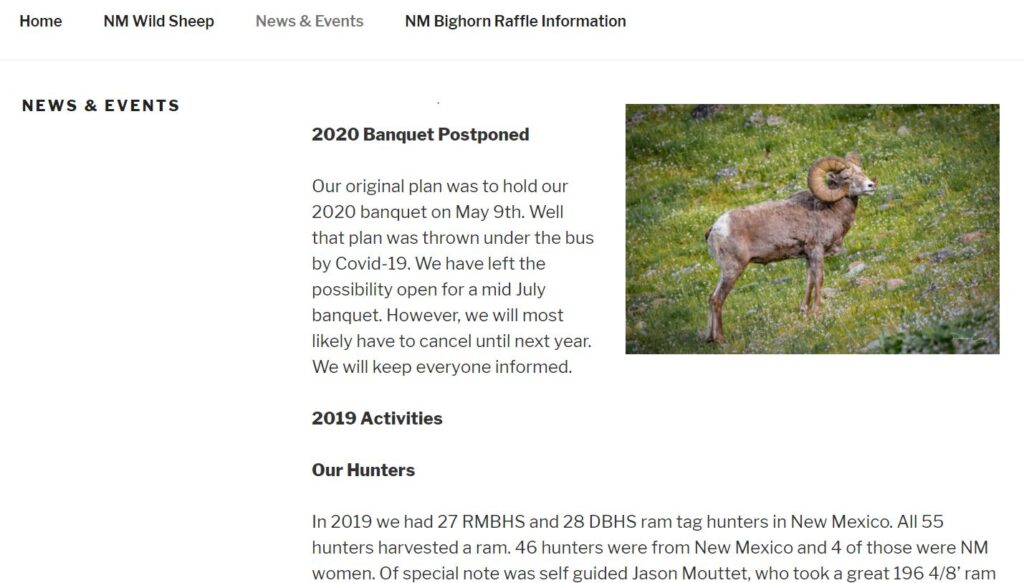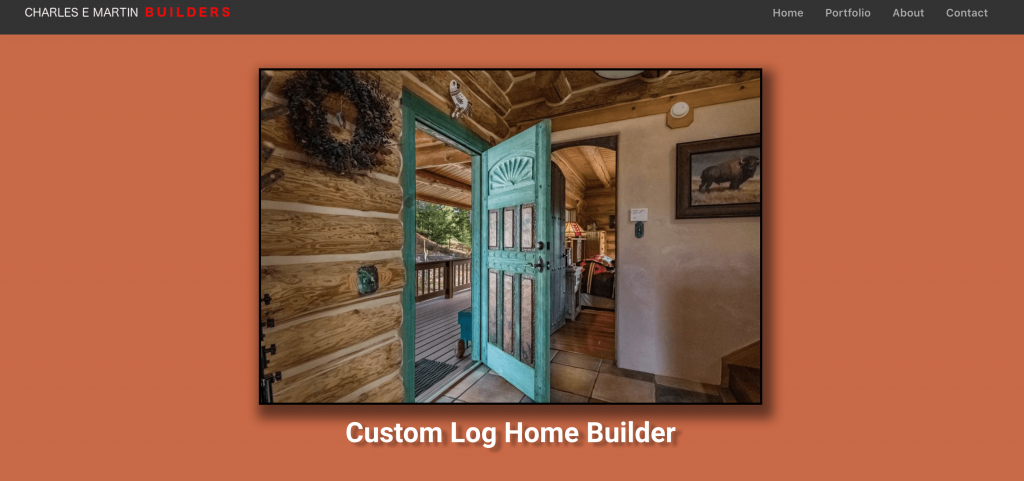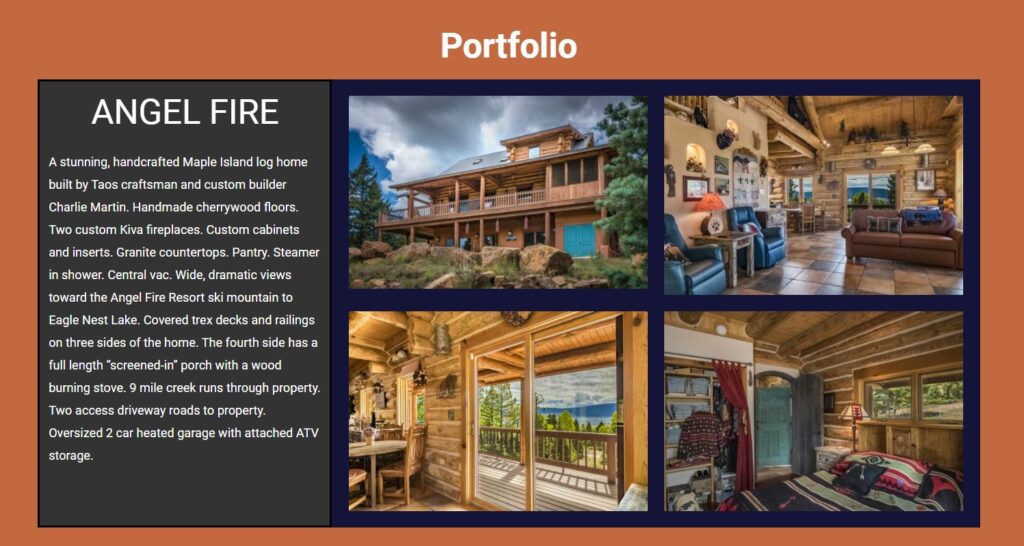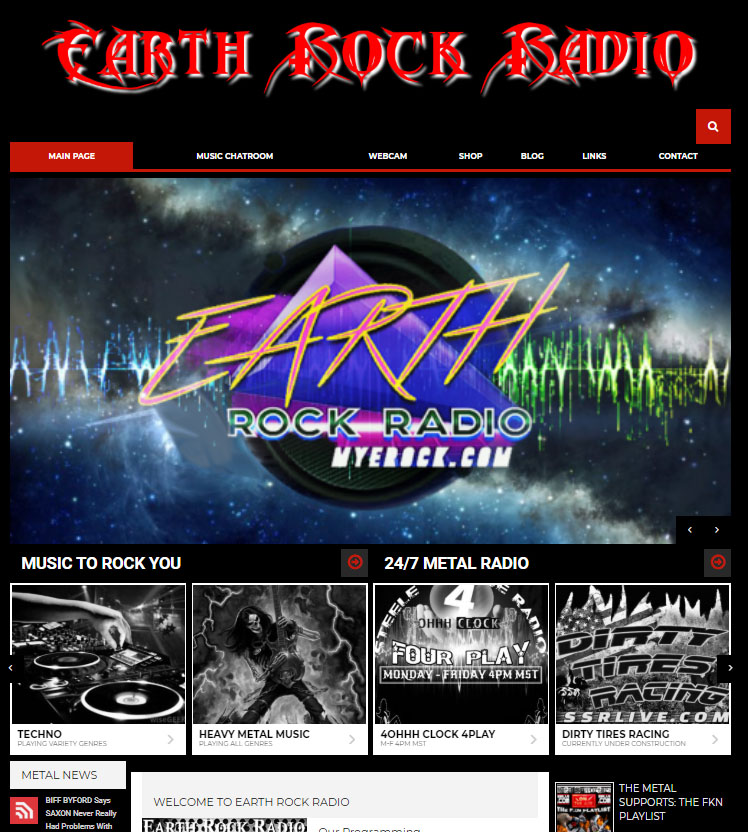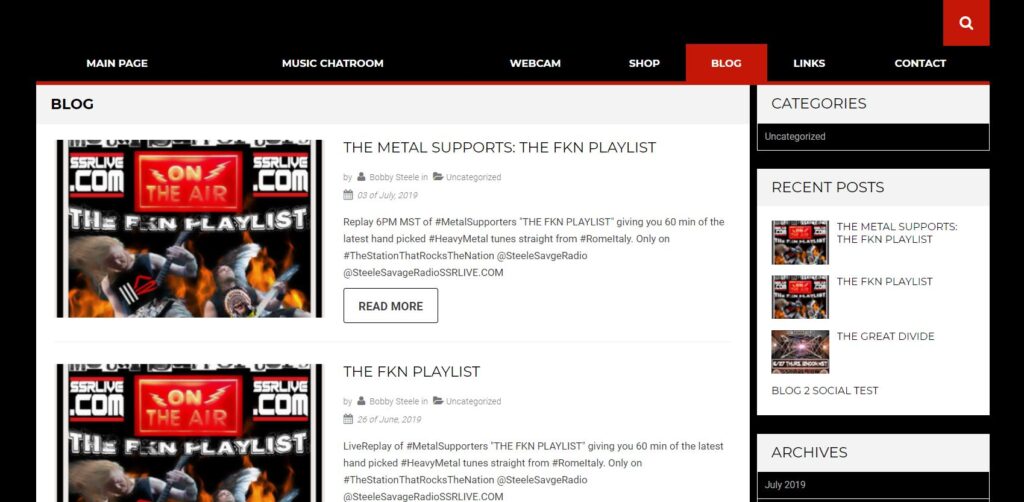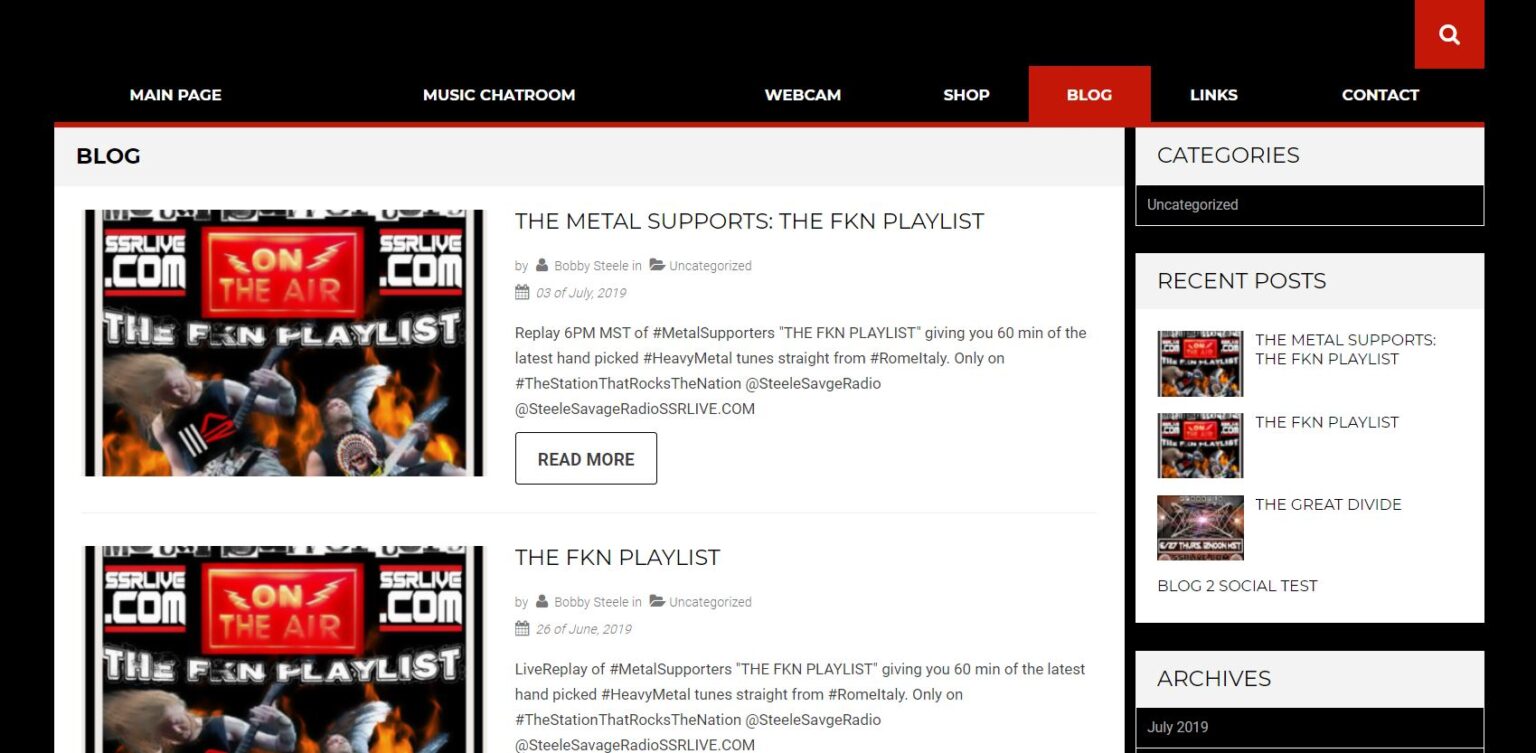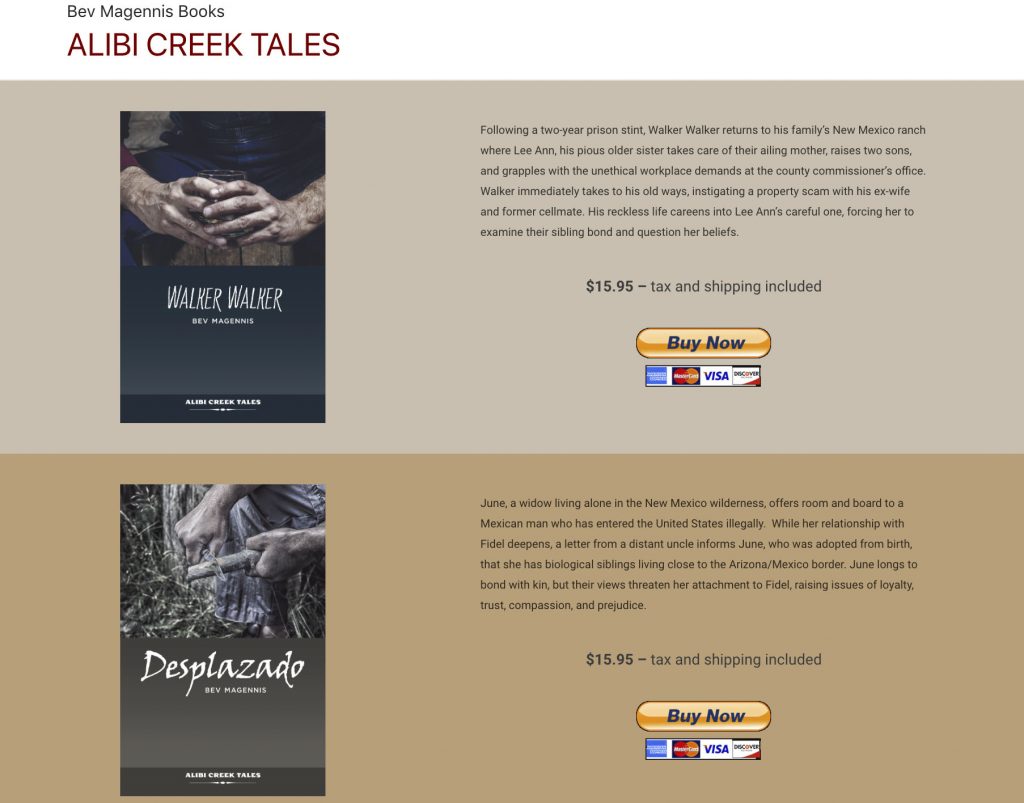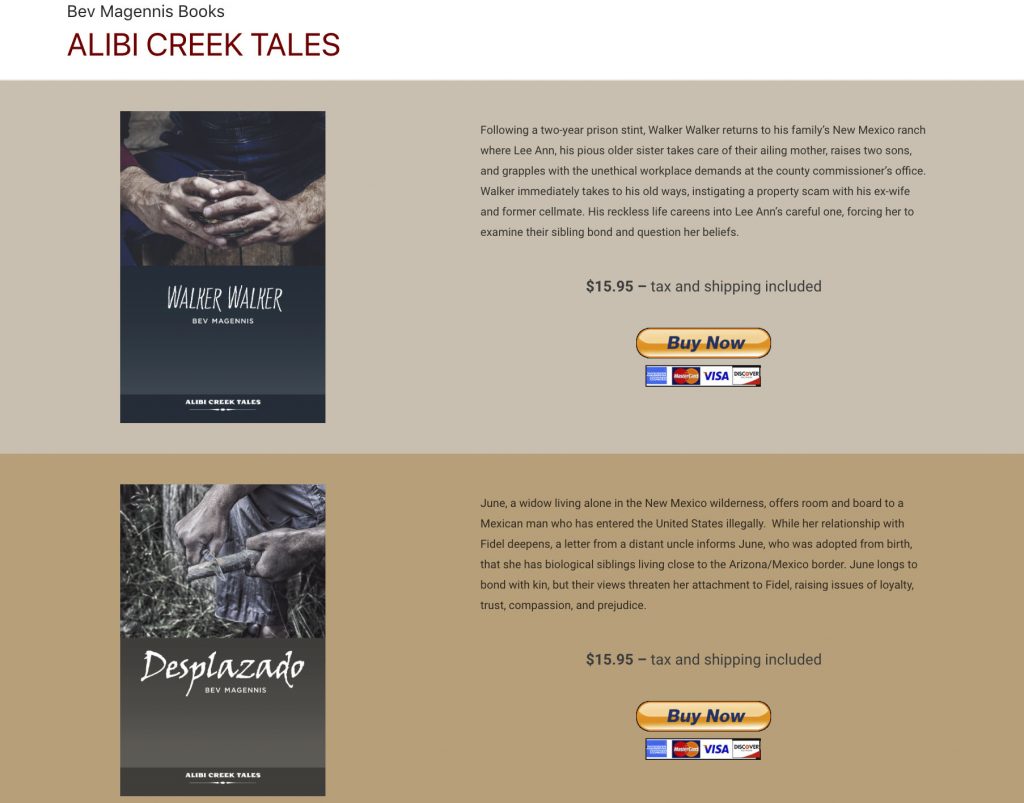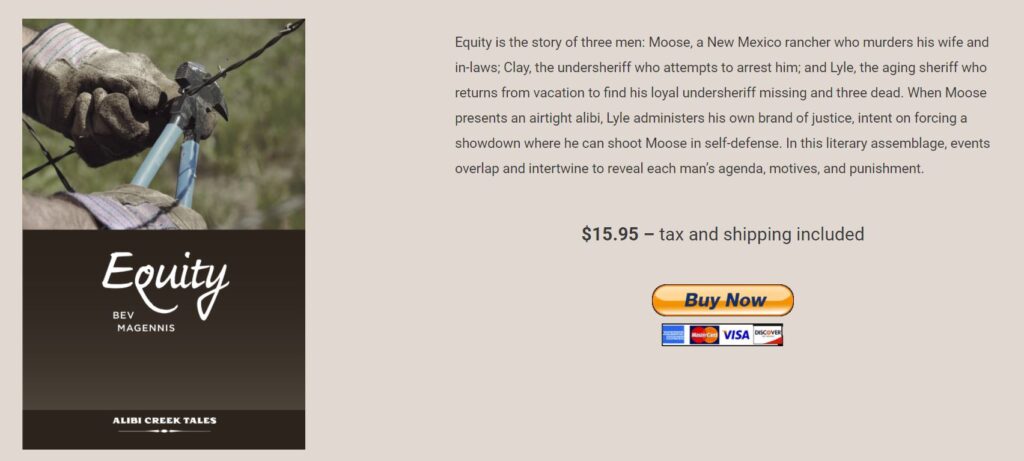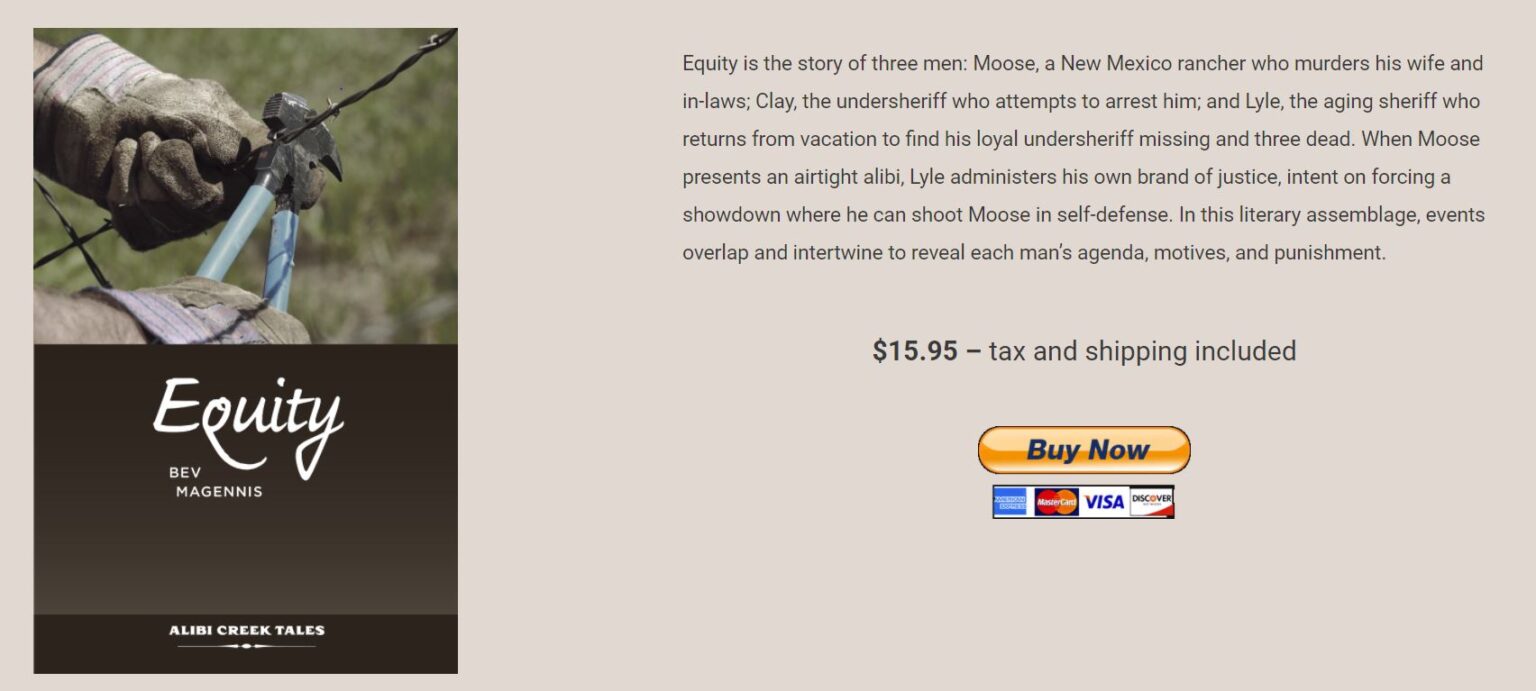 Albuquerque Astrology
A Design created for Albuquerque Astrology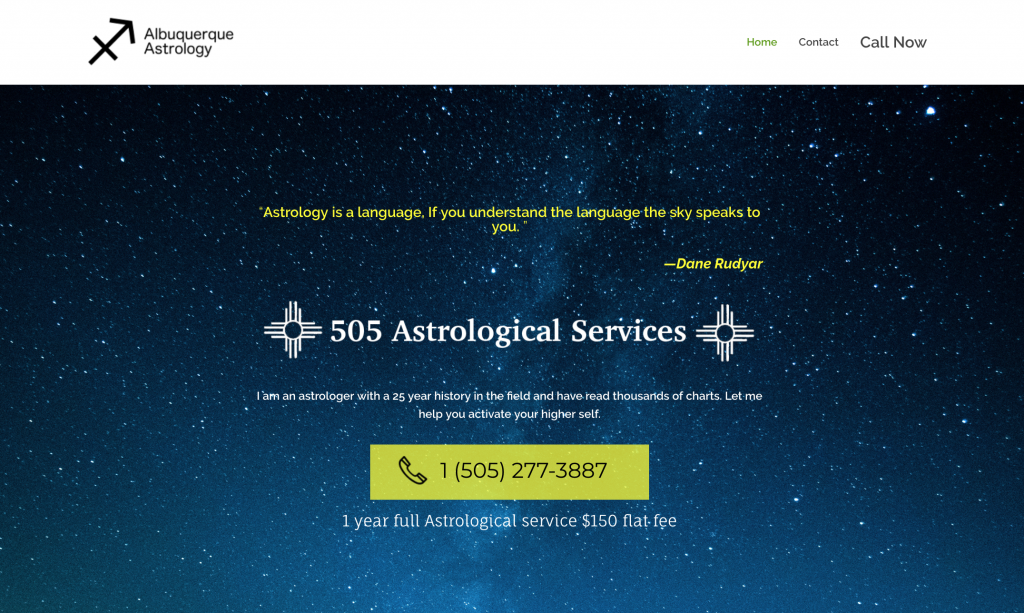 Angel Fire Mountain Rentals
Website designed for a Property Management and Real Estate company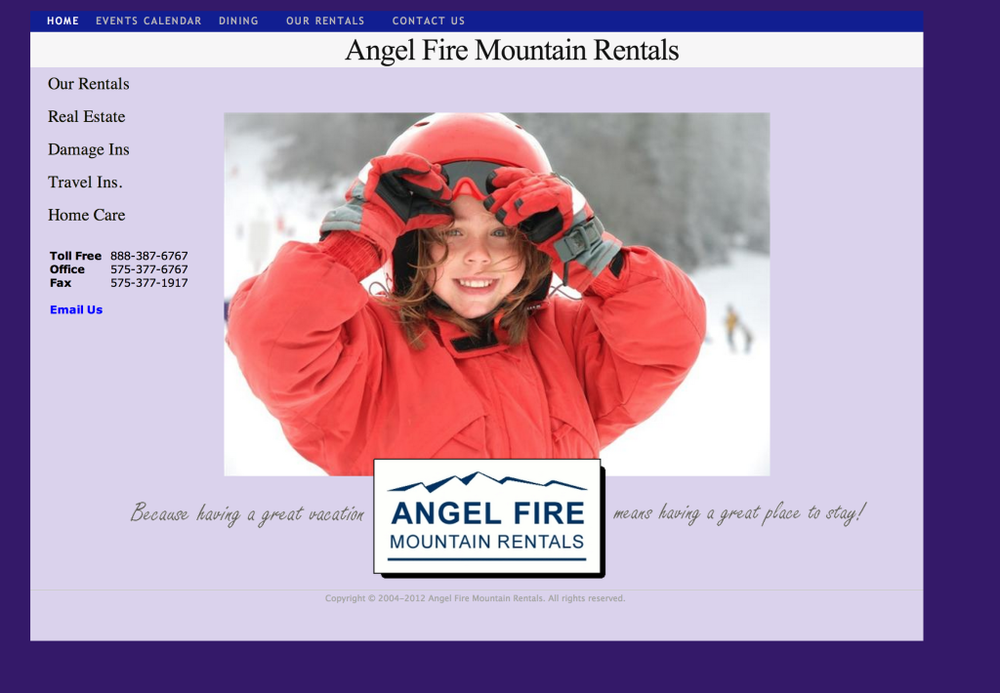 Cecelia's Good Stuff
A popular Food and Recipe Blog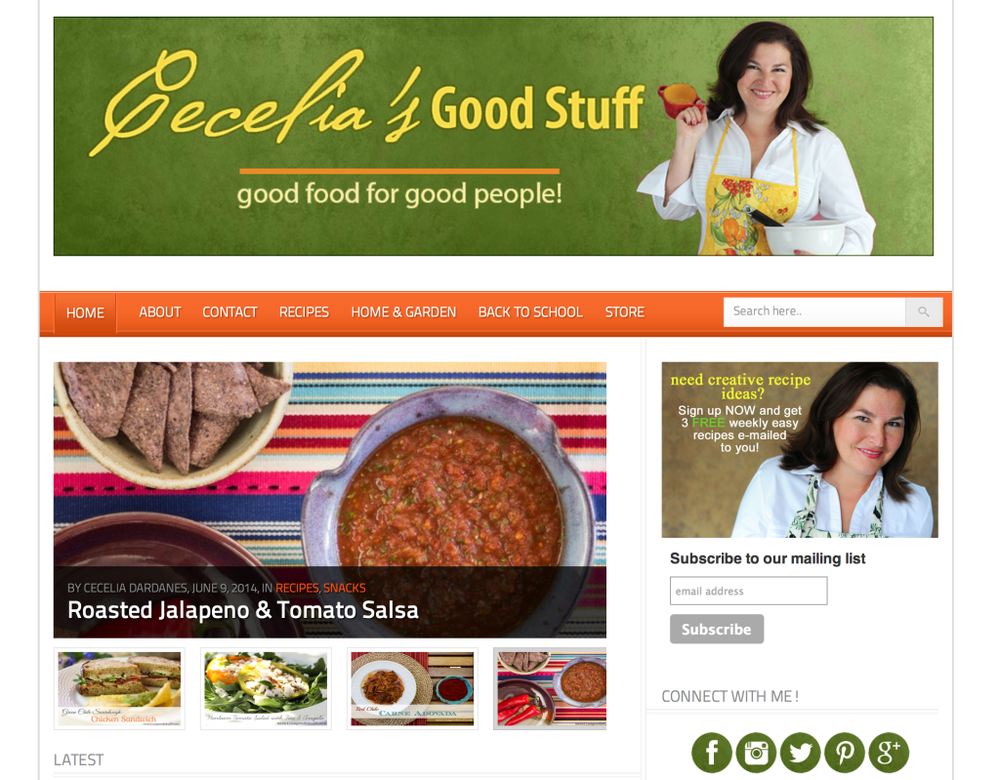 Angel Fire Lodging
A Property management business in Angel Fire, NM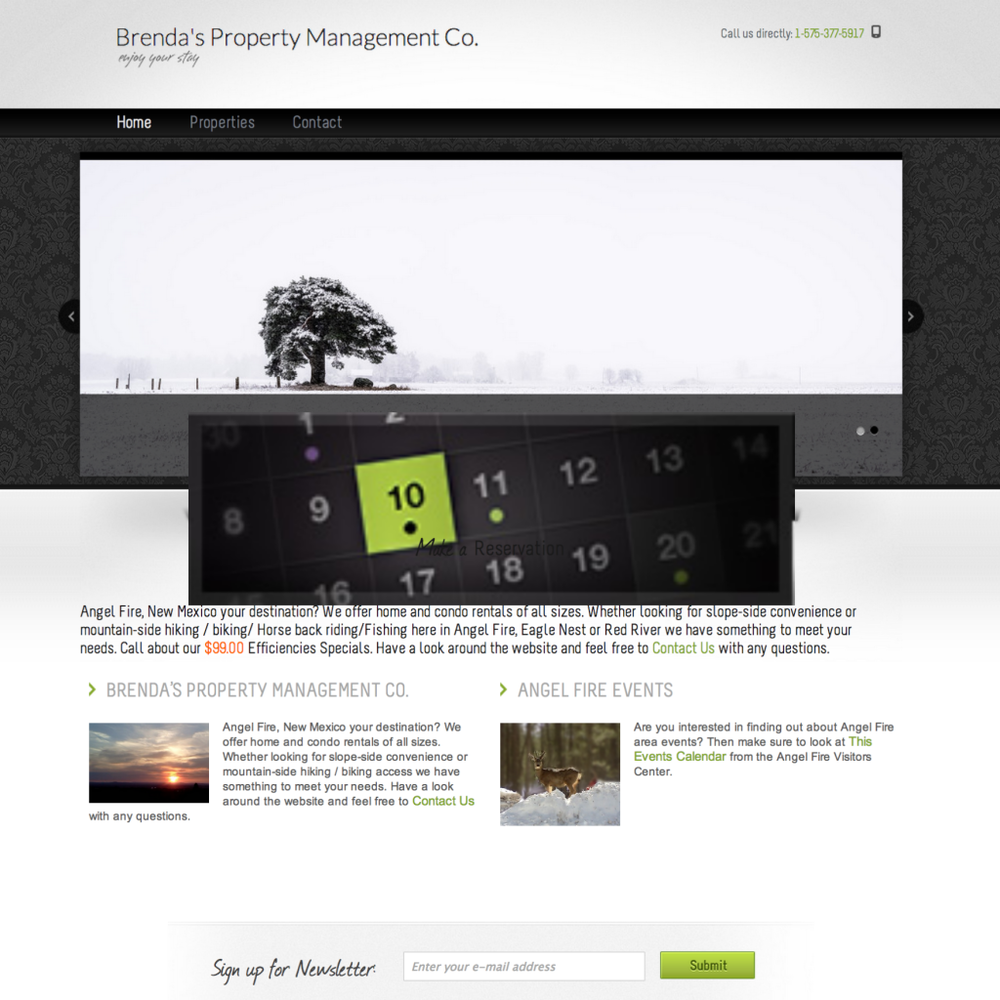 Cloud 9 Lodging
A single page website for a nightly rental property.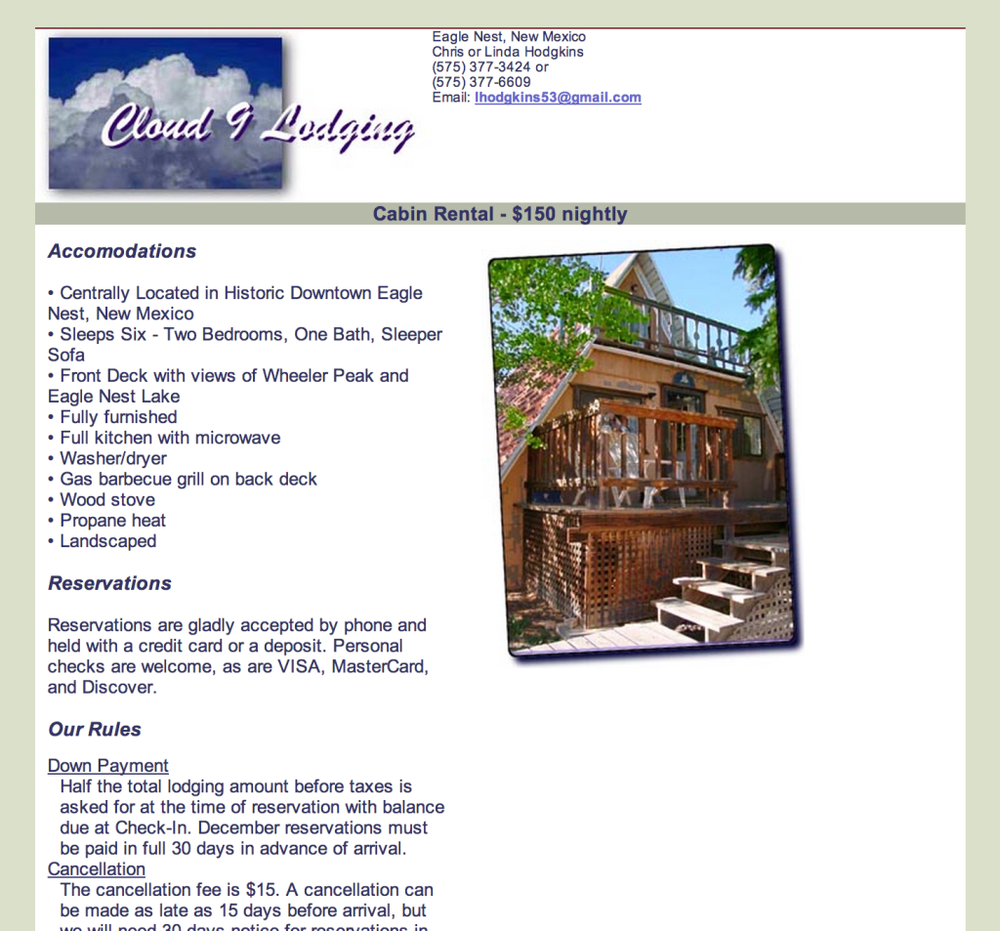 Santa Fe School of Massage
Successful School of Massage in Santa Fe, NM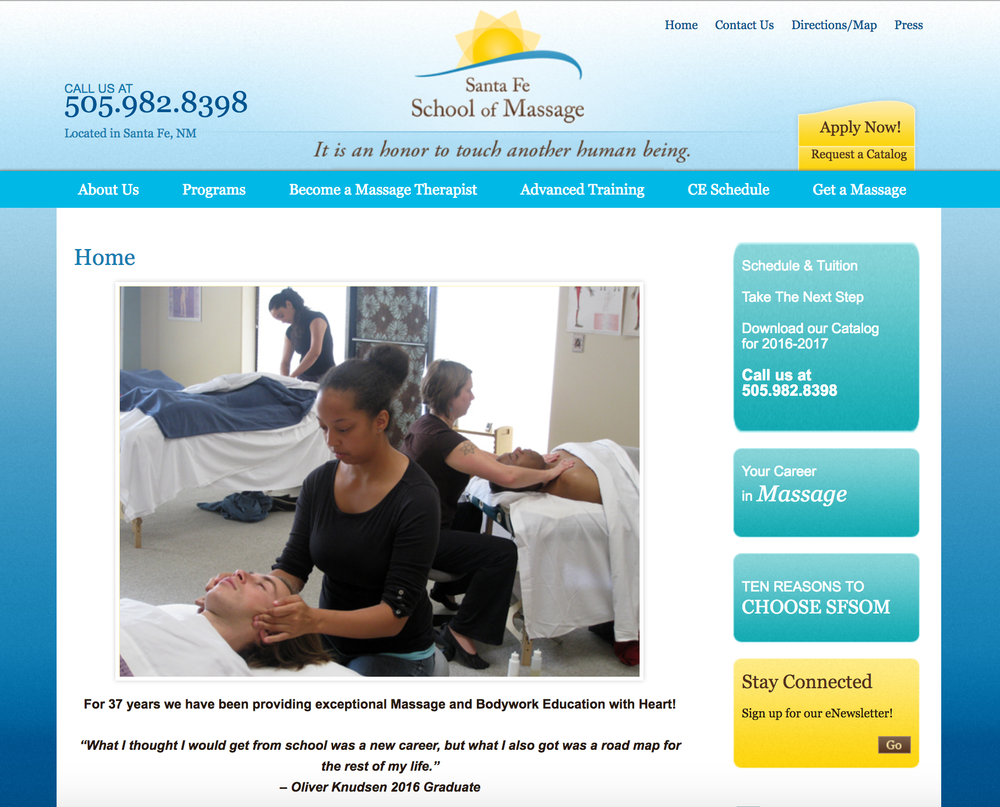 Heartfully Crafted
Hobby and Craft website. Included online craft sales.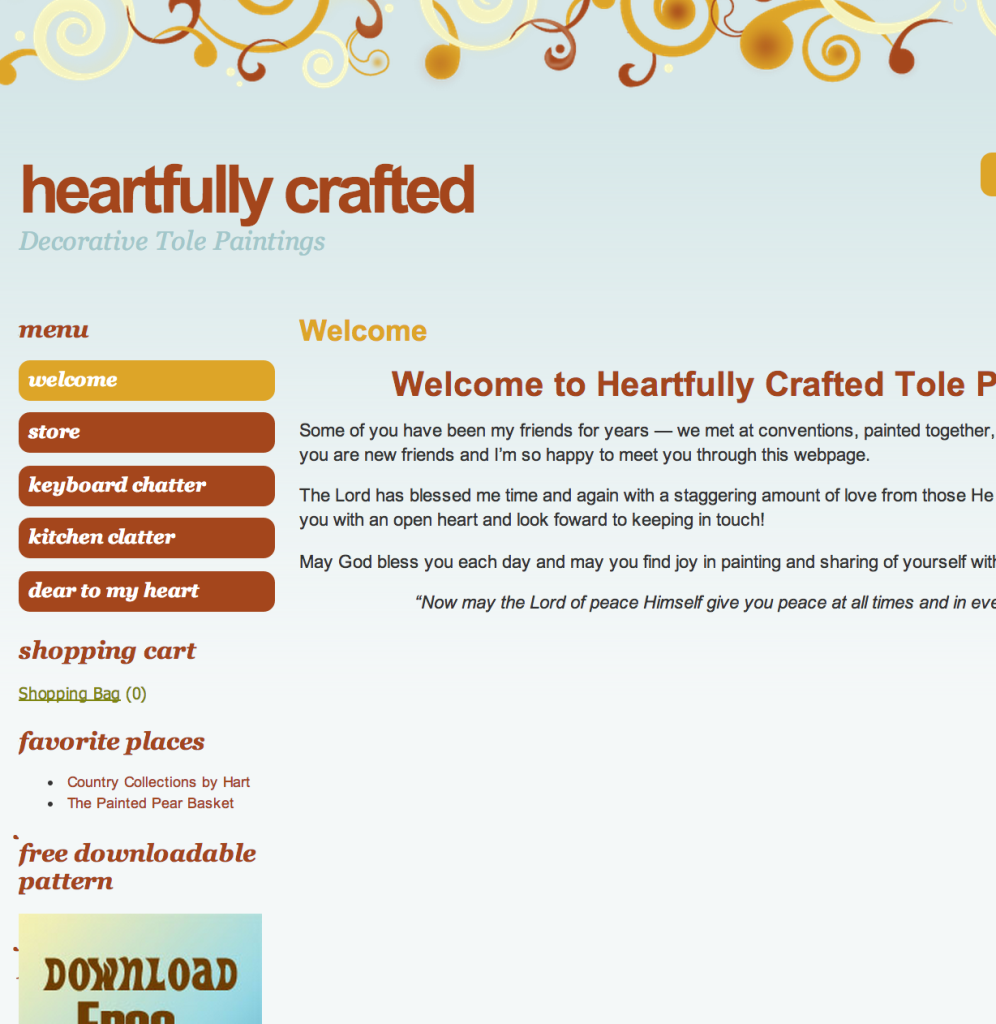 Medicine Cards
Author's website including book sales