There are about 1.5 billion websites in the world today. I'm not kidding. It is important in such a wide universe, that you stand out.  That you look good, and that you capture an audience's attention.  There are just too many sites around for potential customers to see, to give time to a generic looking or have a poor performing website.  That's where I can help.
My name is Scott, I run a local Albuquerque web design company,  and I've been doing Albuquerque Web Design for many many years.  Whether you live in Albuquerque and just want someone local, or if you live somewhere else, and just want a excellent web design job and/or a performance based Albuquerque SEO company — I'm glad you're here.
So let me tell you about two things. First, I'll talk to you about my Albuquerque website design company and what we can do for your web design.  Secondly, something that works hand in hand with Web Design — I can also get your site ranking better on Google with a locally based Albuquerque SEO company, Websites ABQ.
Web Design
Let me take you step by step how it will usually go when you are interested in a new business or personal web design.  First I offer a free consultation where we talk about what i offer.  You will see if the service is what you want and we discuss how to best design a website for you and maybe we talk about getting you ranked on Google as well.  We'll talk about what I usually do for people, how long you can expect it to take, and what it will cost. We won't need a full hour usually.  I design complete, eye-catching, responsive (Mobile Friendly) websites for anyone and everyone.  Packages start with our 3 page website and we are having a special right now:
You get:
3 Custom Web Pages.

Custom Domain Name

One Year Website Hosting

One Year Domain Registration

WordPress Installation and Setup

Free One Year SSL Certificate

Responsive Design (Mobile Friendly)

Free WordPress Theme

5 Custom Email Addresses

Website Built for Easy Updates

1 hour Free Training to learn to work on your own site

Website Hosting and Domain Registration and Annual SSL Certificate are Approximately $75 / year with your first year included in this package.
Here's a site I've worked on recently:
Desktop view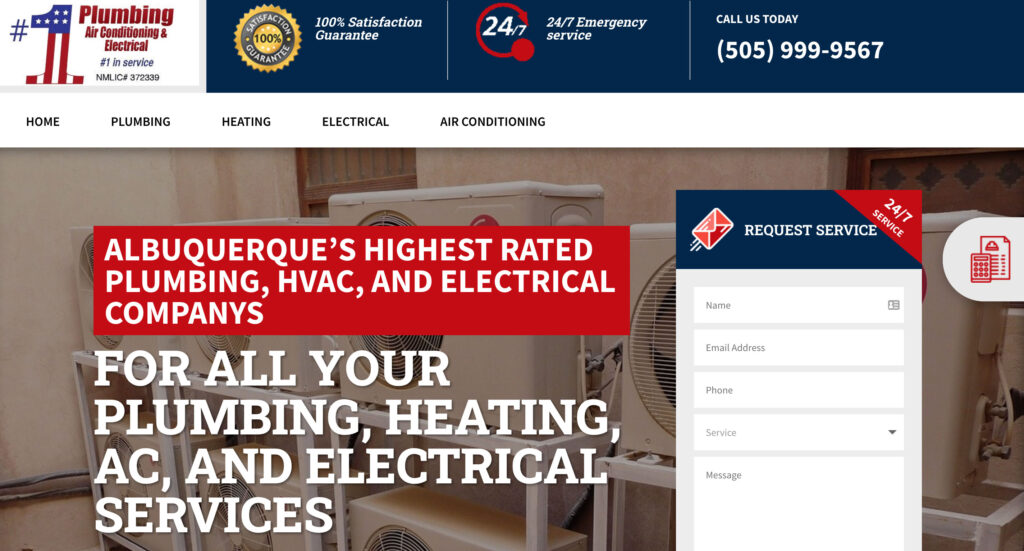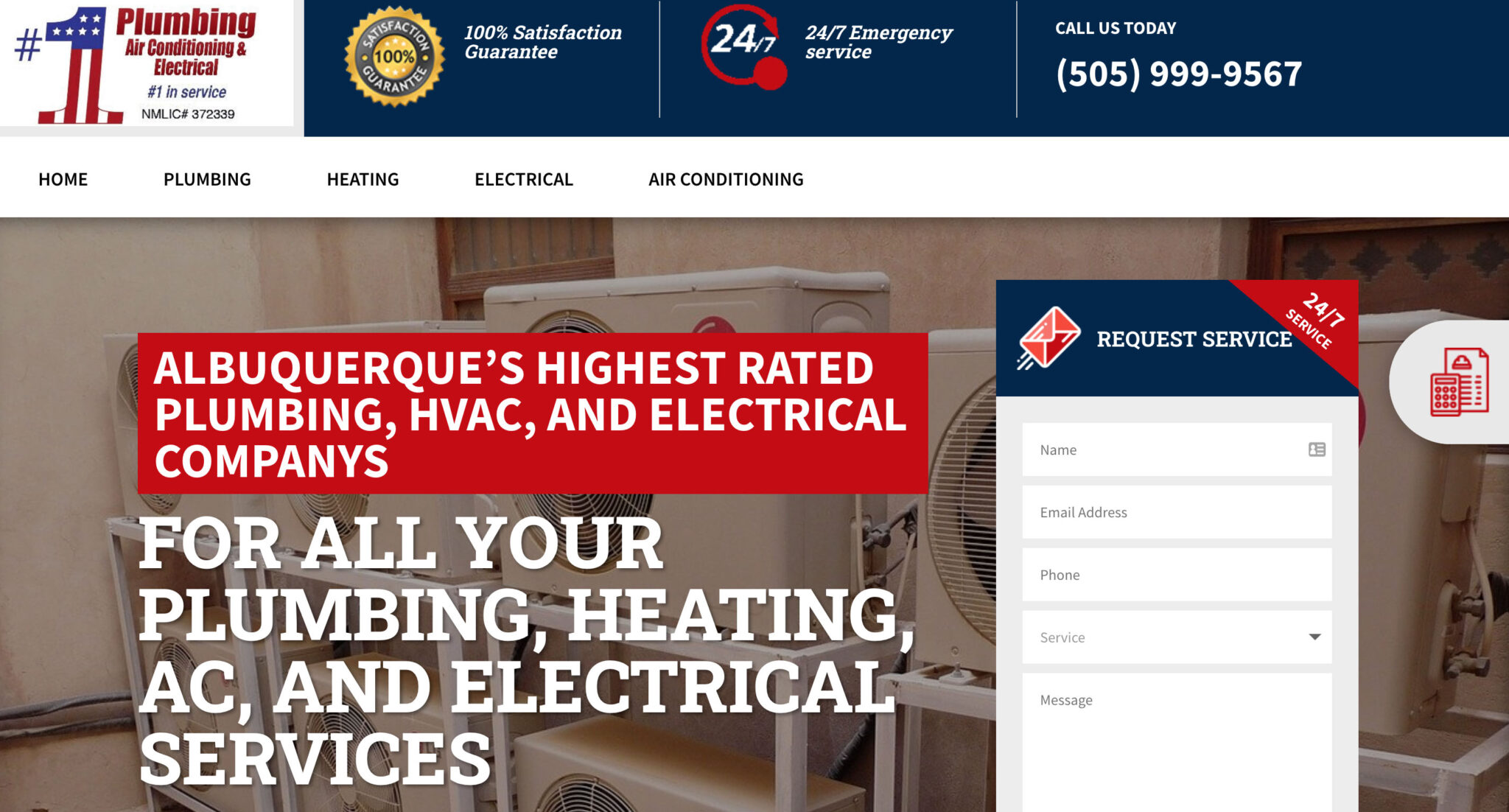 Mobile View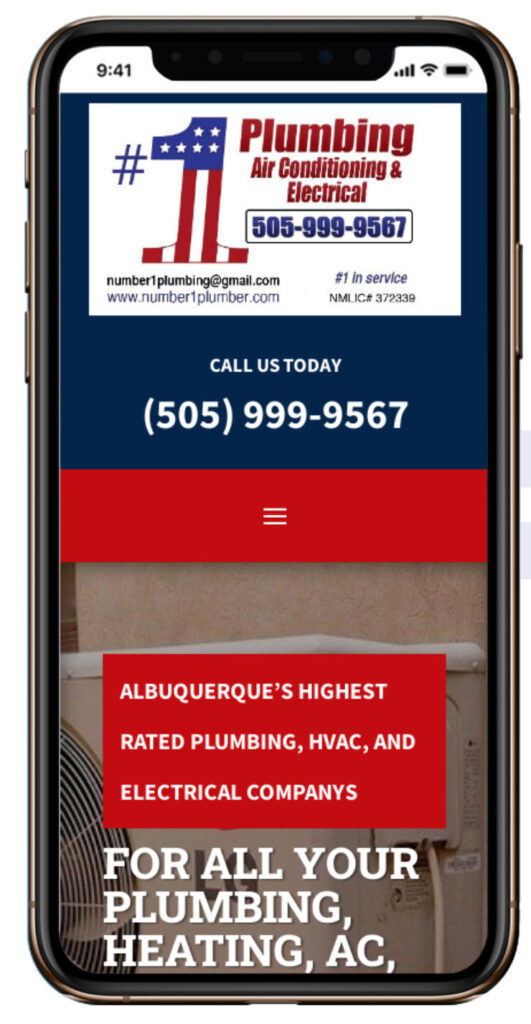 SEO
Search Engine Optimization or SEO is the process behind getting your website ranked higher on Google and Google's little sister, Bing.  On my Website, WebsitesABQ.com, I talk about the time involved to getting you ranked well, as well as what you can commonly expect from my Albuquerque SEO services. I am an Albuquerque SEO Company that does the same or a better job than any SEO company anywhere. Generally you should expect to wait 6 months to see any real improvement on your Google ranking, however it can sometimes see results after 3 months.