The Nurse Doctor
A small site for a local health and wellness practitioner.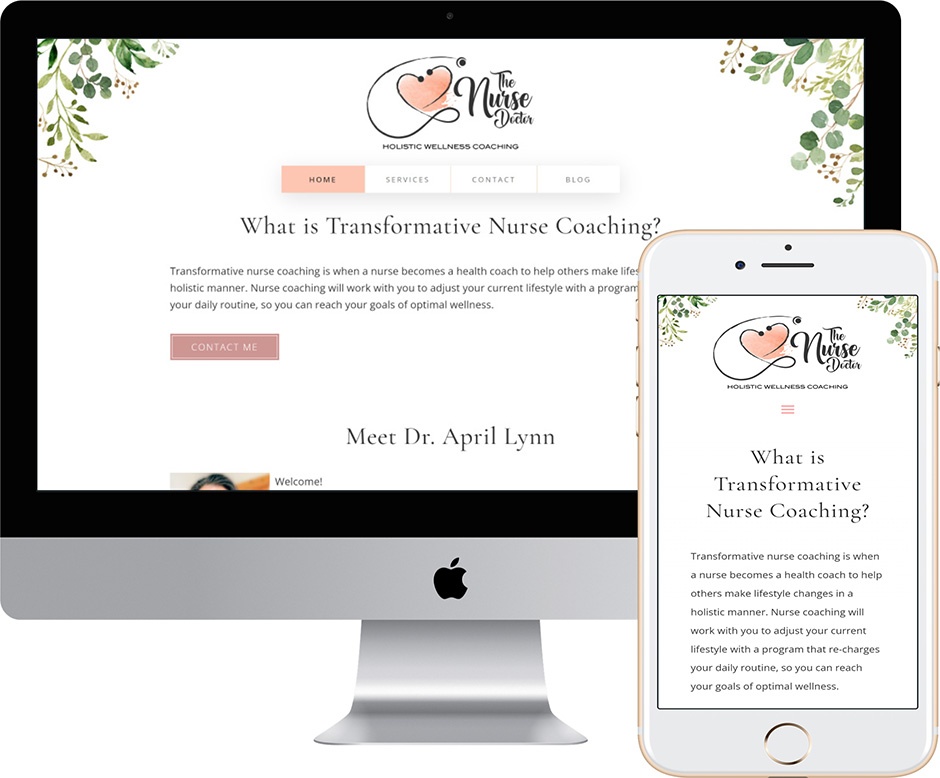 Grants Chamber of Commerce
A work created based off their old site for the Grants, NM Chamber of Commerce.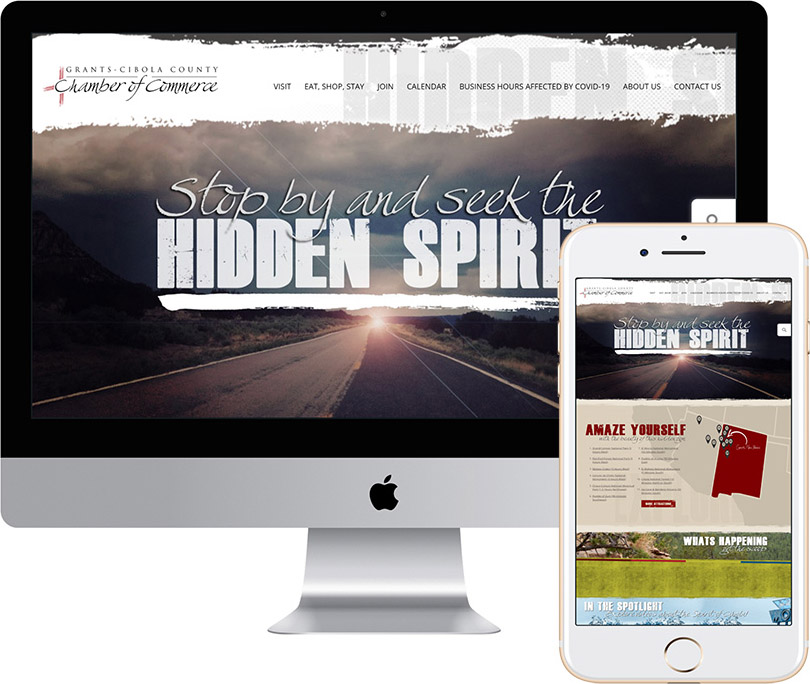 MRB Technical Services
Designed for an Entrepenuer in the Technical Services industry.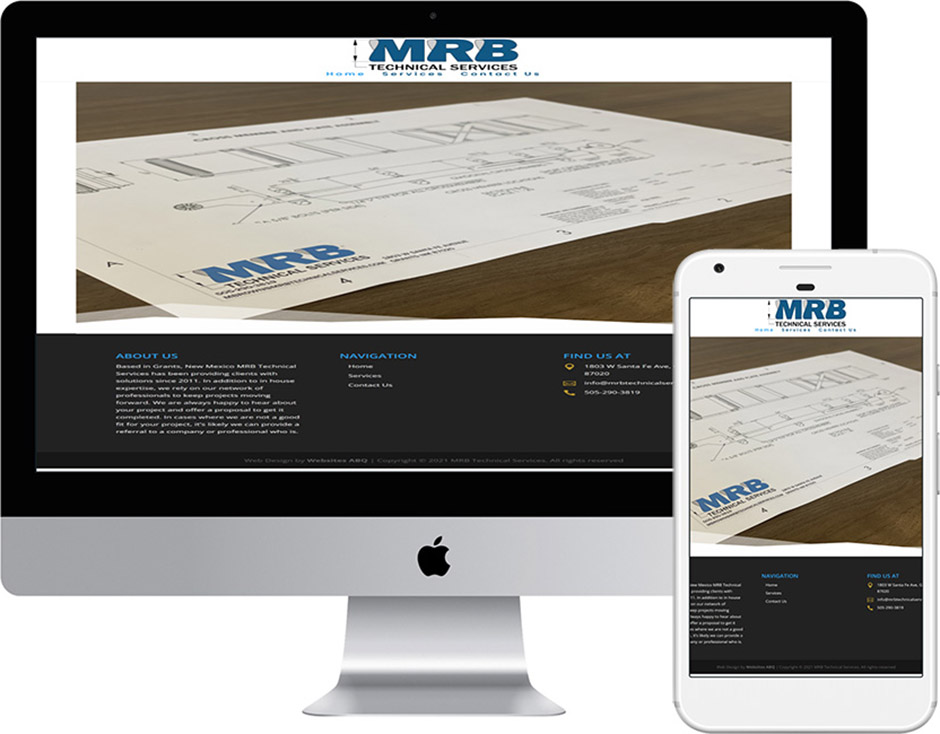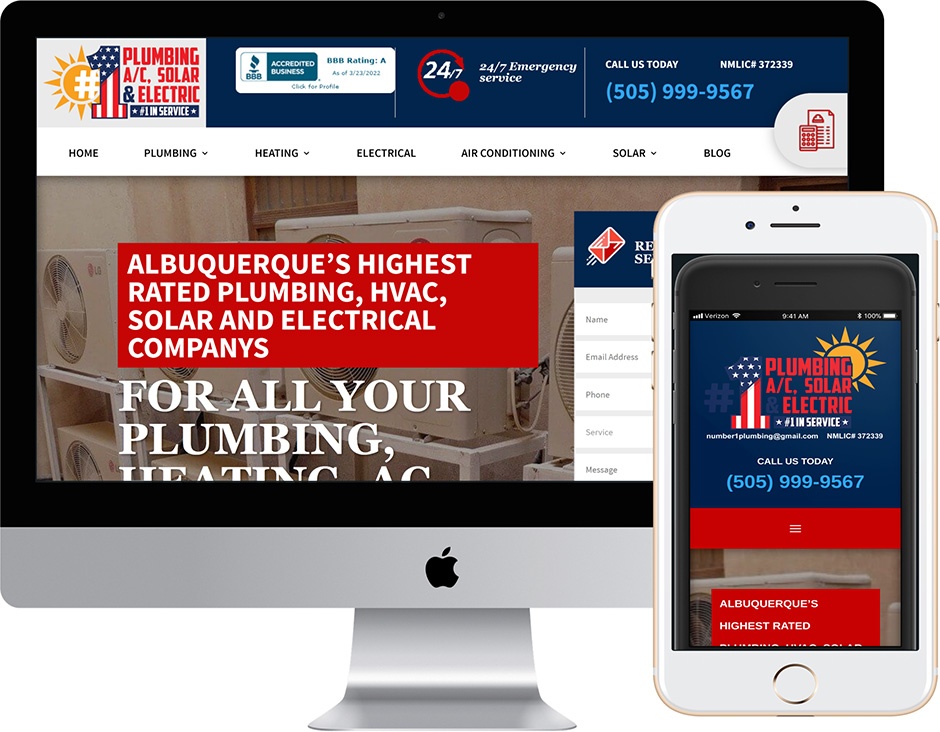 Guzman Construction
This is an ongoing project for a well know construction company.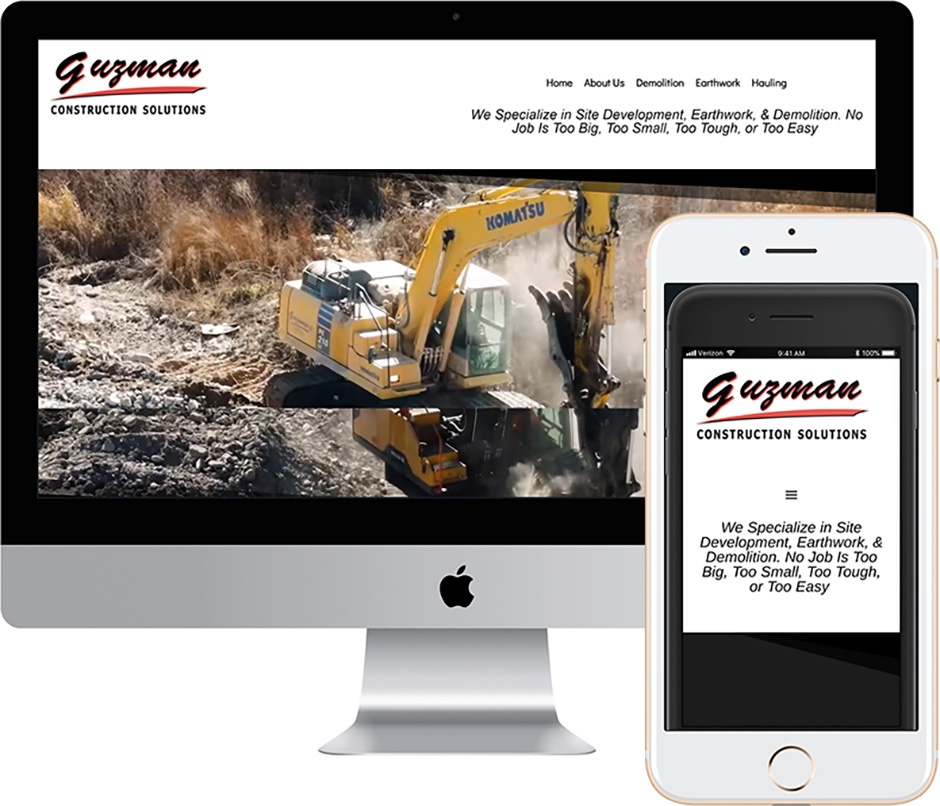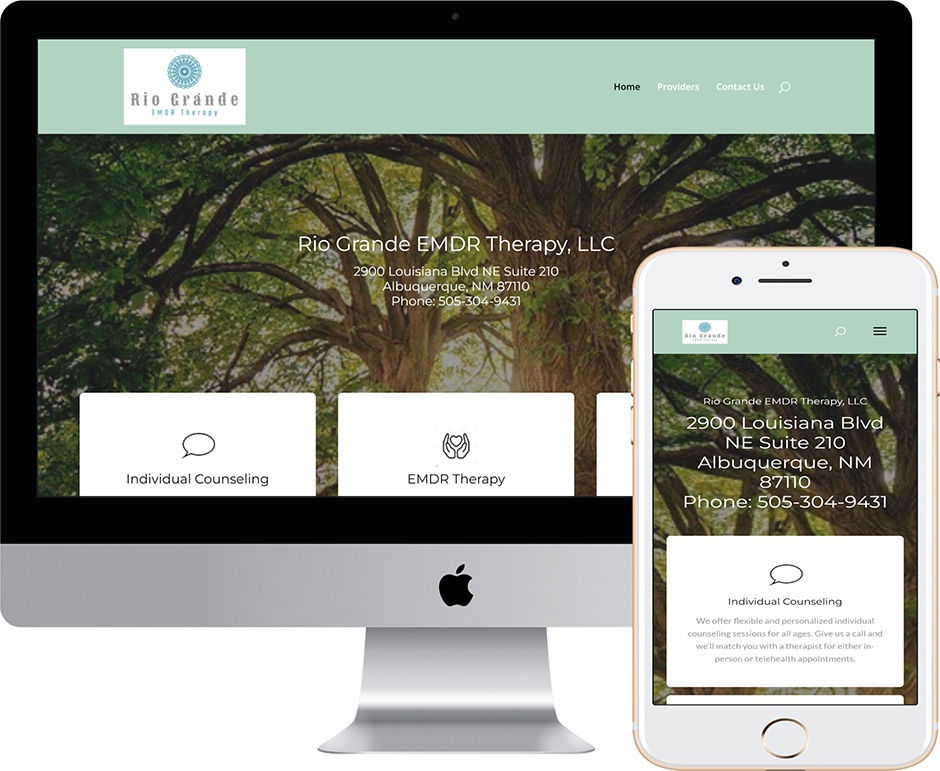 Casman Paintings
https://casmanpaintings.com/
Edna Casman, artist showcase website.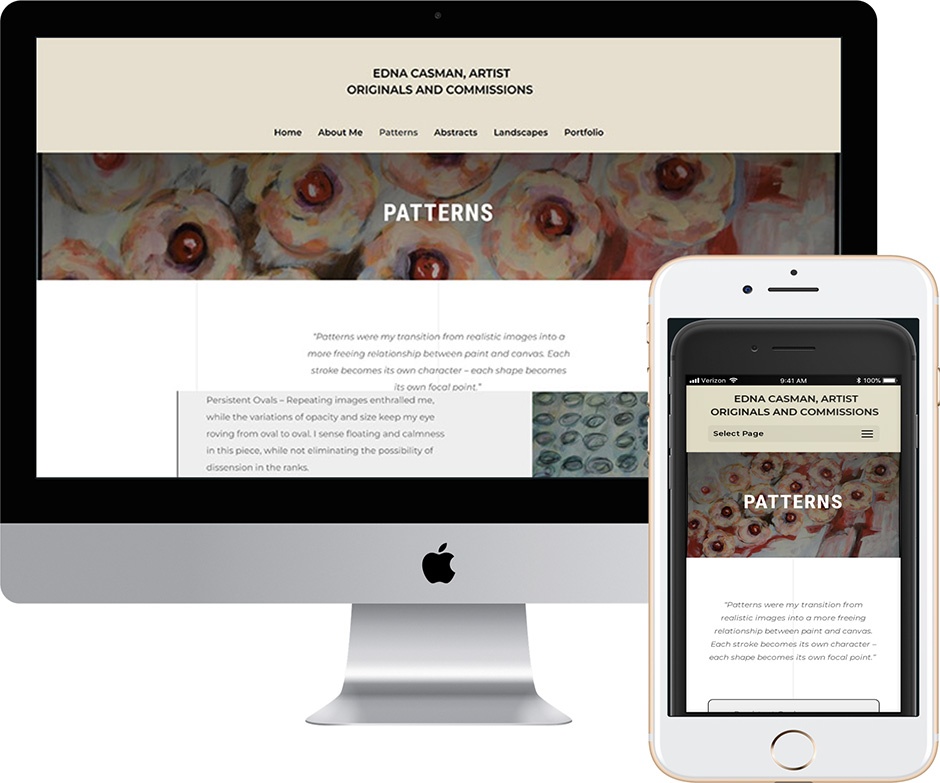 Robyn Wellman, Artist (eCommerce)
https://robynwellman.com/
Robyn Wellman art gallery and online print sales.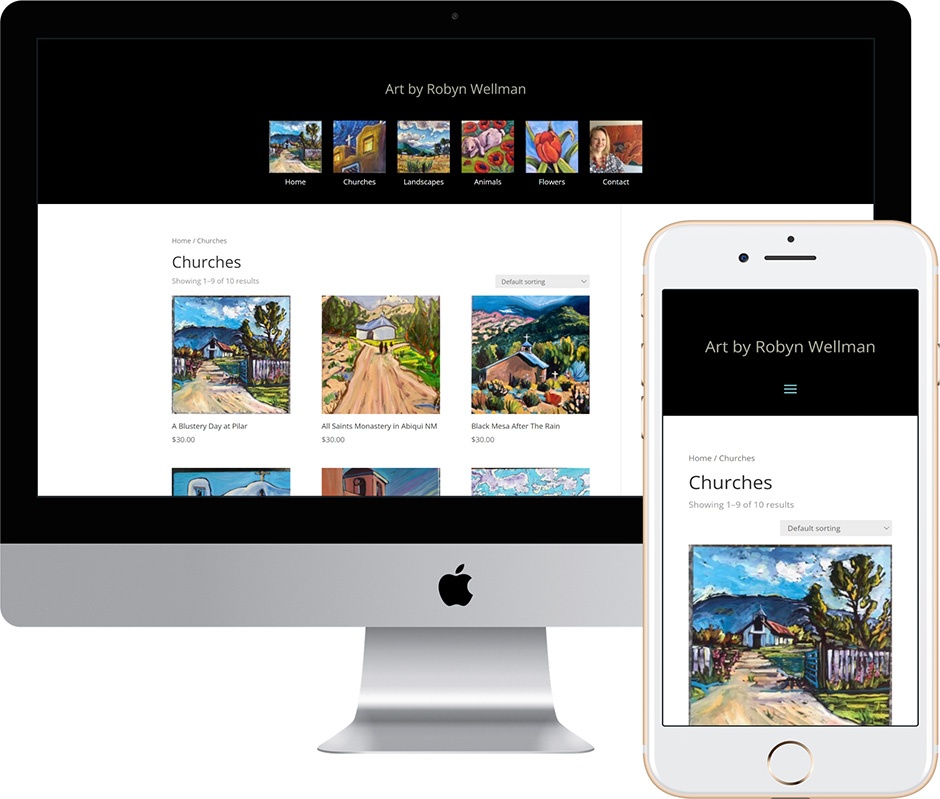 Affordable Landscape Maintenance (eCommerce)
https://www.almabq.com/
Landscape Company headquarters and online material and equipment sales and rental.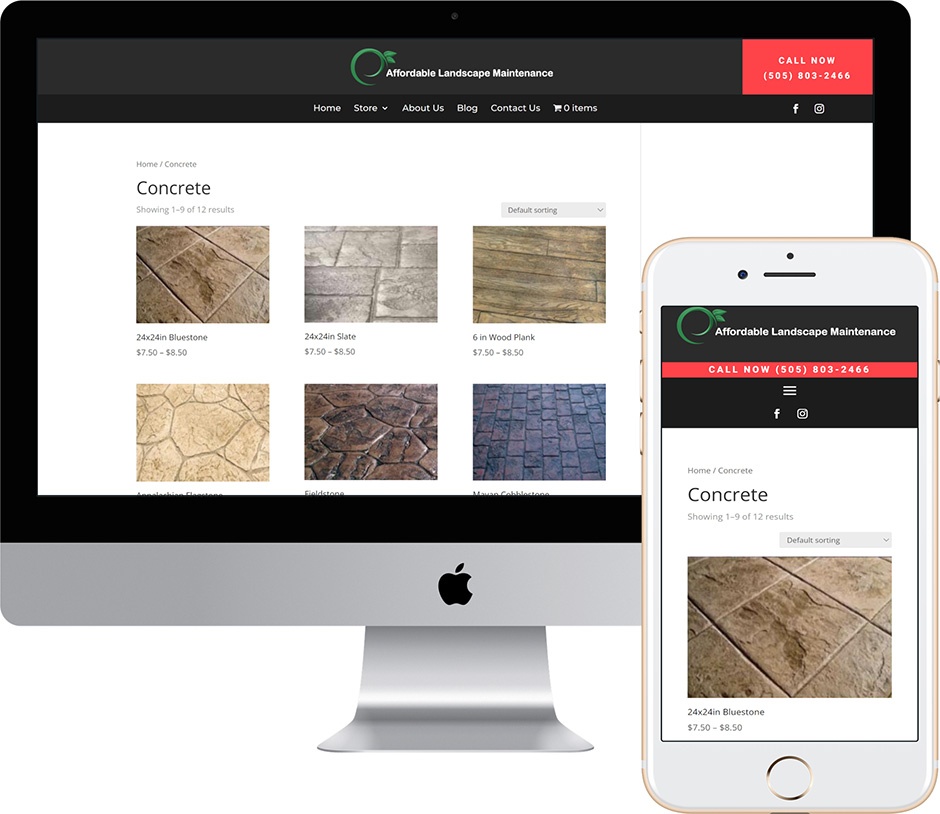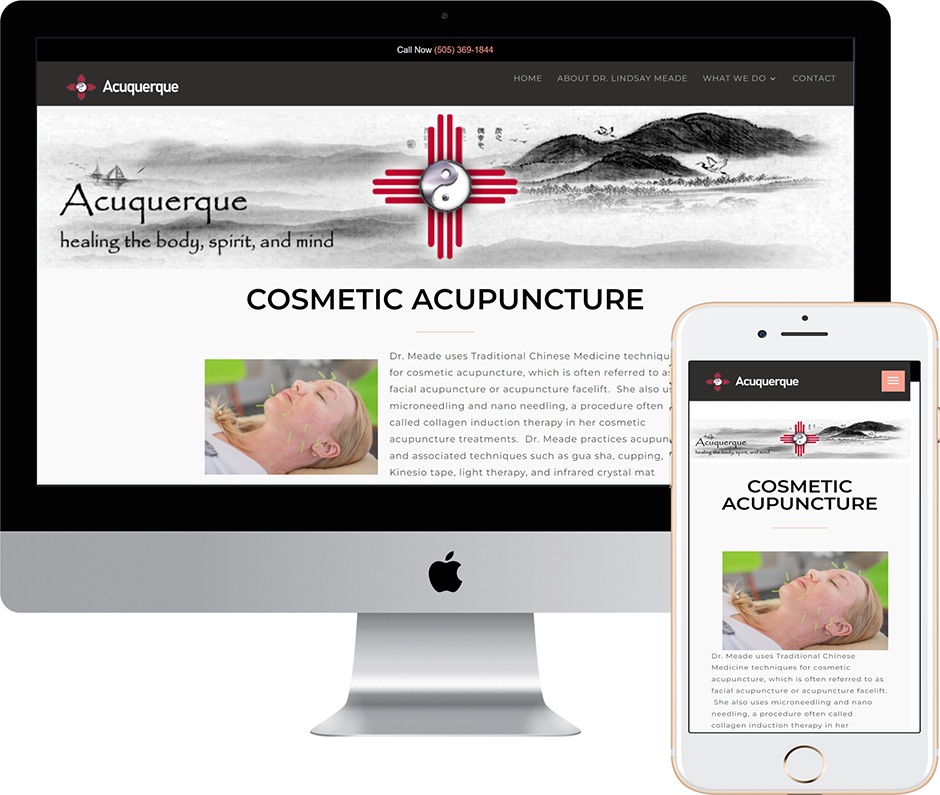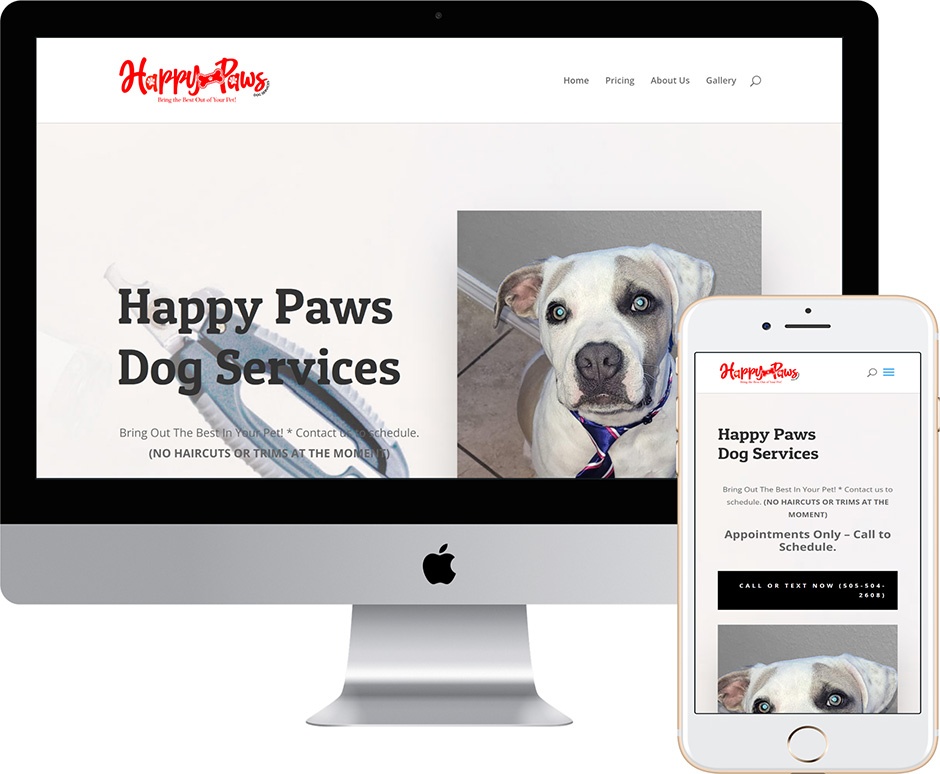 Pro Plumbing and Mechanical
Albuquerque based plumbing and mechanical services.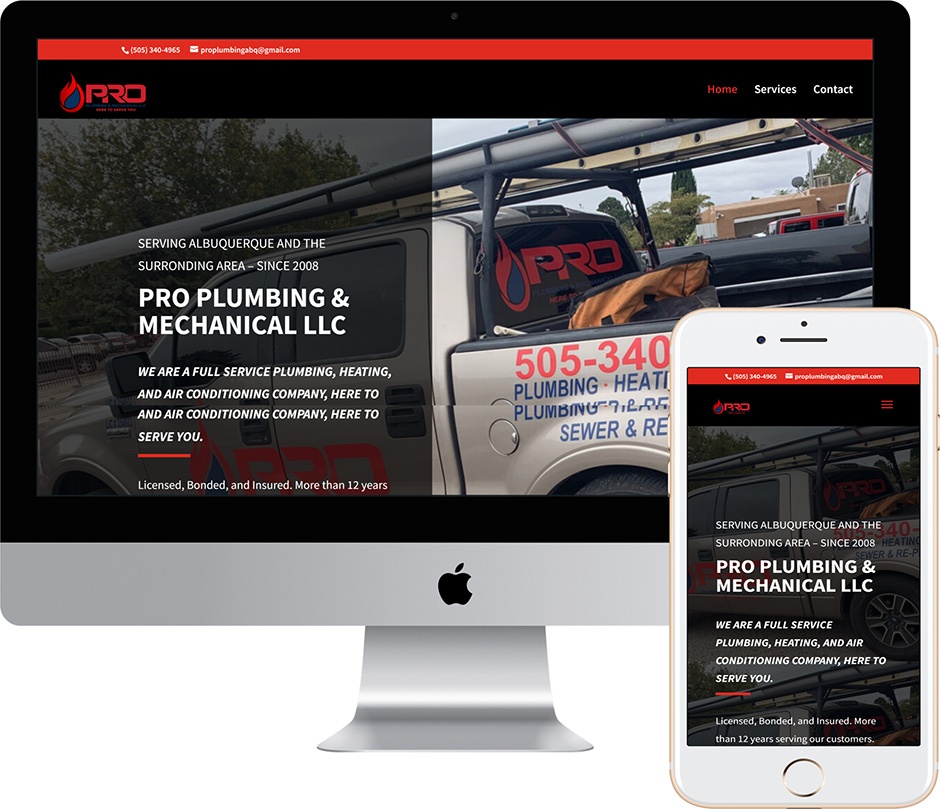 Musica Antiqua de Albuquerque
Medieval, Renaissance and Baroque music since 1978.